Speaking & Seminars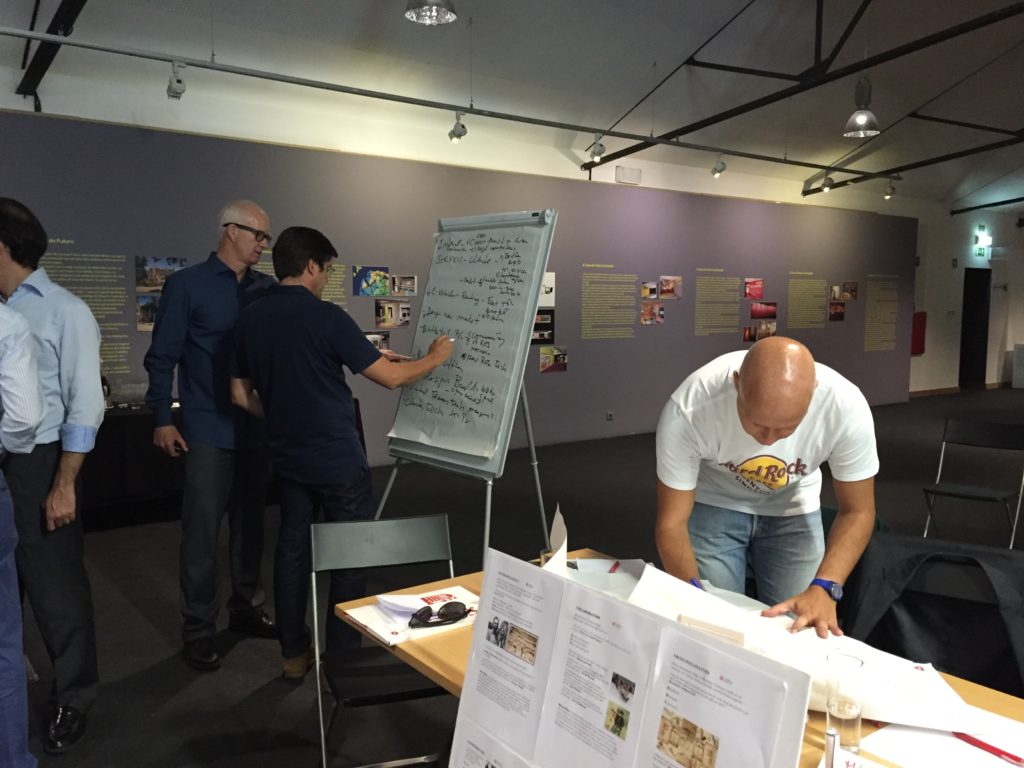 Jonathan Littman's bestselling books with IDEO, The Art of Innovation and Ten Faces of Innovation, have sold 750,000 copies worldwide and have been published in 11 languages, including Chinese.
Mr. Littman's keynotes, and several hour innovation labs, inspired by his work with IDEO and his experience as an internationally acclaimed author and journalist, have become extremely popular with European, Asian and American participants in San Francisco and abroad. The labs are designed to help participants increase their own entrepreneurship and design capabilities through immersive engagements that draw upon the design and innovation skills of anthropology, cross- pollination and prototyping.
Mr. Littman was a popular keynote speaker on these topics at the 2nd Innovation Conference in Shanghai in July 2016, and the master of ceremonies at Future Forum 2016 in Santa Clara in August, an international tech conference, featuring 500 attendees from China and more than 500 venture capitalists and investors from Silicon Valley and San Francisco. Mr. Littman did a week of labs and keynotes in Lisbon Portugal in September of 2016.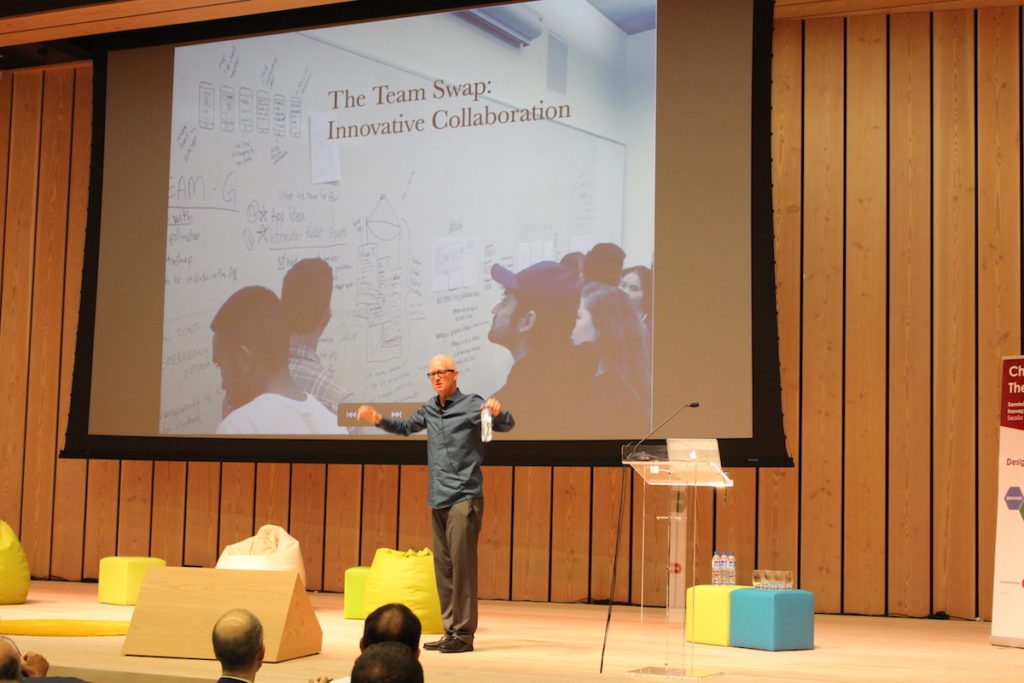 Mr. Littman has extensive experience in delivering his labs in the San Francisco Bay Area, and has a variety of 3 to 5-hour innovation labs that can be customized for companies and groups from smaller executive teams to larger squads of 30 to 50 individuals. For more information, please contact him at: JonathanlittmanATsmartup.life.
Ten Faces Design Thinking Lab
The Innovation Lab
Interview with Imaginatik.com (Part 2: here) 
Contact for Speaking or Seminars
To schedule a keynote or seminar, please email JonathanlittmanATsmartup.life.