Speaking & Seminars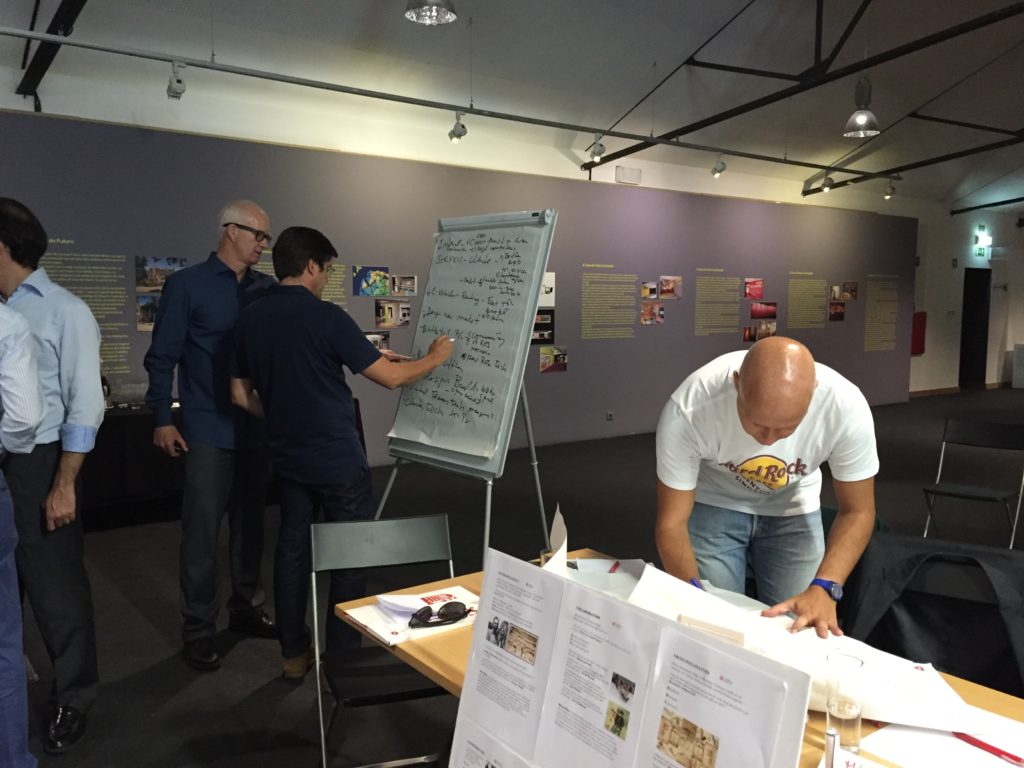 We're interactive. Our keynotes, and intensive innovation labs are inspired by our SmartUp research, and Jonathan Littman's work with IDEO (his bestselling books The Art of Innovation and The Ten Faces of Innovation have sold 600,000 copies worldwide and have been published in 11 languages, including Chinese). The dynamic teaching methodology draws from Jonathan's work as Adjunct Professor at University of San Francisco, where he teaches Innovation, Creativity and Applied Design, and leads innovation seminars for executives and MBA's.
We have several different offerings that we offer at client locations, San Francisco and internationally.  The interactive labs are designed to help participants increase their own entrepreneurship and design capabilities through immersive engagements that draw upon the design and innovation skills of anthropology, cross-pollination and prototyping.
Our clients are European, Asian, and American and Latin American. Here are some takes on some of our recent labs on Co-Creating Public-Private Innovation, Ethical Innovation, China-SF Immersion, and held back-to-back innovation workshops for Portuguese executives and Brazilian high school students.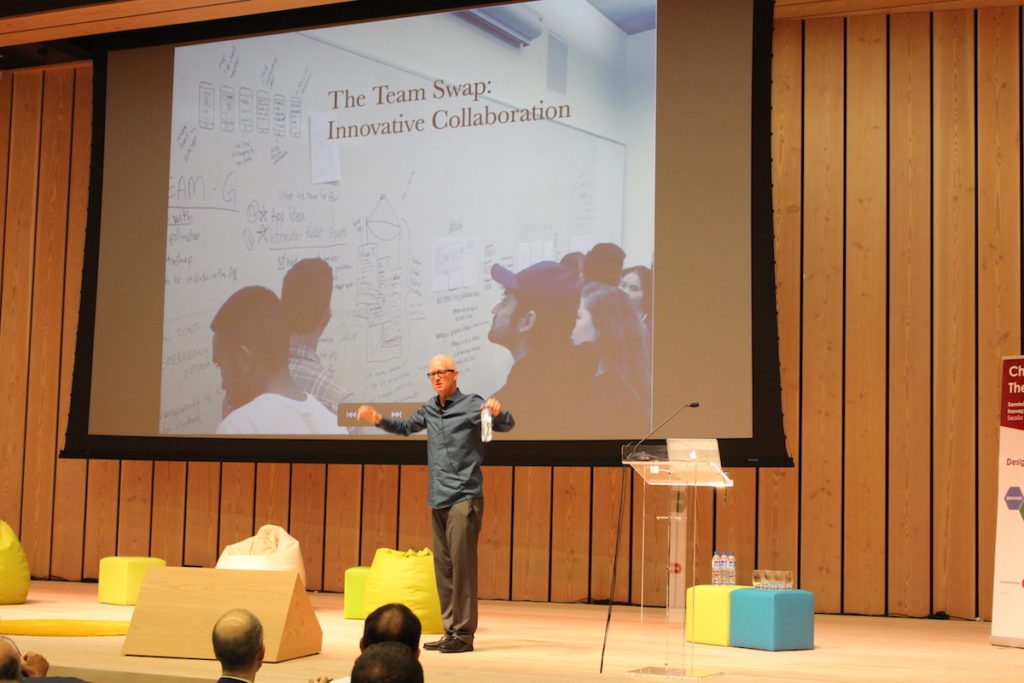 Ten Faces Design Thinking Lab
The Innovation Lab
Interview with Imaginatik.com (Part 2: here) 
Contact for Speaking or Seminars
To schedule a keynote or seminar, please email JonathanlittmanATsmartup.life.