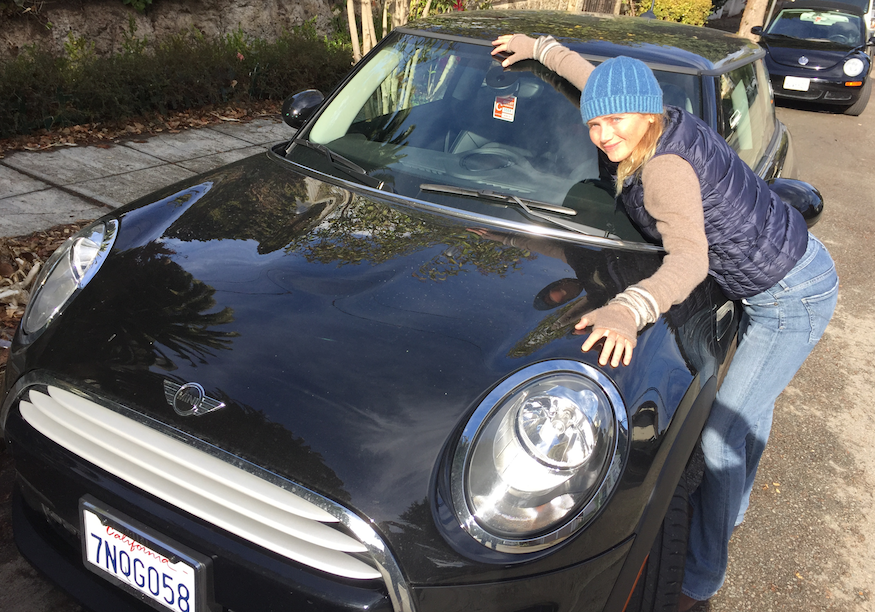 Buy a car, book a trip, set up your new phone or computer — these can all be fun transactions that hold promise for both consumer and company. But corporations can be like serial daters, just looking for the next pretty face. They fixate on the transaction, all too often forgetting you have choices. Relationship is rarely in their vocabulary. And let's face it, relationships boil down to the little things – doing the dishes, taking out the garbage – and yes, helping with the details once committed.
Neglect was what I felt when I ended a six-year relationship with Toyota. Though I'd leased back-to-back Priuses, the company took me for granted. No special offer, no communication at all (it didn't help that the car's engine groaned when I wanted a little excitement), no overt strategies to express an interest in customer retention. Even stranger, when I did make clear that I was moving on, they wouldn't even talk to me. Toyota outsourced the "lease grounding" (note: this car did not fly) to another faceless entity, AutoVIN, who sent a Joe Pesci clone out to review my vehicle. Anger over our imminent breakup? Joe spent two hostile hours snapping dozens of pictures, sat in my car and left it stinking of boiled cabbage, and then froze me out, stating that I would be contacted within 48 hours with a bill summarizing his assessment of how badly I'd worn out Toyota's car.
The dreaded end-of-relationship giving back of stuff – i.e., the sluggish car – was even worse. Help was hard to find at Toyota. Numerous reps sat quietly at their desks in the vast, empty showroom. Strangely, I was informed that only one of these men could assist with the lease-end paperwork, but this man was invisible. Apparently he was in the lunchroom eating a burger and fries. After waiting twenty minutes I was informed that "he was committed to his lunch." If only I'd been buying a car!
Thinking about this corporate ambivalence drives home the reality that actually a lot of millennials and introverts (such as yours truly) don't really want that much human interaction. We shun the phone or in-person encounters. Prior to Joe Pesci's appearance, I had tried mightily to complete my lease-ending paperwork online, scouring Toyota's website. Customers often prefer FAQs and online manuals to the alternative of calling or seeing a dreaded "agent". Yet with my Toyota situation, and in many other cases, it often seems that corporations and corporate websites intentionally obscure their help and help text, as if putting it out there is an acknowledgement that consumers have problems that sometimes need to be researched and addressed. Websites broadcast their products' attractive features (think adjective-happy Match.com profiles) and make it easy to buy them, but hide information about ongoing maintenance, answers to questions that arise over time, or issues that hint at the seldom spoken about yet all-too-predictable breakup. Toyota gave me the cold shoulder, and I muddled my way through the end of our relationship in a cloud of confusion, and that failure of communication means it's over, baby.
I'm into my new relationship. MINI won me over with an upbeat showroom, a responsive customer service department, a "second date" appointment where they filled up the gas tank, washed the peppy car, and answered a bunch of my questions. MINI is at the forefront of experiential marketing, a holistic strategy that engages consumers and helps them bond with a brand, often resulting in passionate displays of loyalty through social media and elsewhere. The "MINI Owners' Lounge" website is sleek and offers a range of services and information, including a thorough run-down of the lease-end process. If possessed by "MINI Mania", I might even join the local MINI Motoring Club and participate in a rally!
But car love seldom lasts forever. Leases start and leases end. Three years from now, who knows? I might get a little itch, and need a fresh expression of interest to continue the relationship.