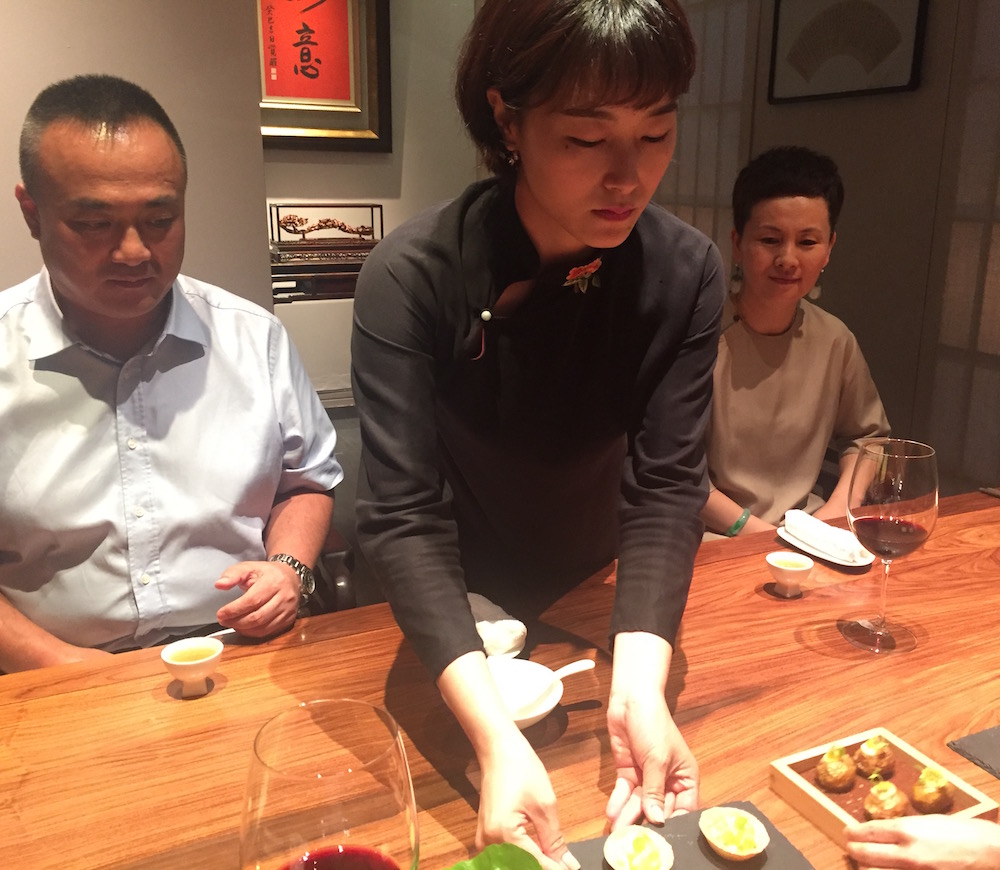 My first night in Shanghai began with an exchange of presents: I brought a copy of one of my books translated into Chinese, while my host gave me a beautifully wrapped cloth box bearing a single, elegantly crafted tea cup. Dinner was served in a private wood-paneled room with extraordinary service that got me thinking about how our experience with food is wrapped up in ritual.
Back in the San Francisco Bay Area, we're lucky when it comes to food. Innovation in California is a multi-course meal, and lately there's been a growing community of wonderfully creative entrepreneurs conjuring up highly designed experiences revolving around casual dining, wine, beer, coffee, and food trucks. To my mind, this is about far more than just filling your gut.
Food and drink are central to San Francisco, the world's startup capital, where our increasingly mobile, socially charged interactions often unfold in highly designed culinary contexts. This too is entrepreneurism at its best, in a consciously visual and sensory environment. Consider that on a San Francisco morning, you might start with a business meeting at Philz, the "slow food" coffee alternative, where you order first and pay later for superior coffee in a casual, community style environment that has been embraced by millennials, Facebook, and venture capitalists.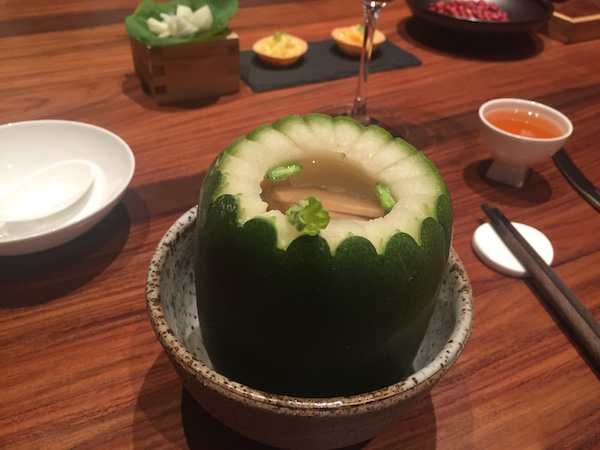 Meanwhile, if you happen to work at Uber, Square, or Twitter on Market Street you'll likely grab sushi or pizza in the buzzing, open, upscale food court next door: The Market on Market. So too is the corporate get-together being reinvented in San Francisco. The cool companies skip the stale cookie-cutter hotel boondoggle, and instead book a private event over at Carlos Muela's latest incantation: Spark, a modern permanent food truck park with a country-like atmosphere that doubles as a summer oasis in an urban setting, complete with cozy built-in gas burning fire pits and Adirondack chairs in a space that can easily provide food and live music for 1,500 guests on a foggy San Francisco night.
American food entrepreneurs excel at the replicable business model of feeding the masses. We're fantastic at churning out trendy high-end coffee shops, or designing upscale indoor or outdoor environments to satiate thousands in an atmosphere of fun and style. Yet in Shanghai, I stepped into an experience nearly absent in America: the immersive, private dining engagement designed to build friendship.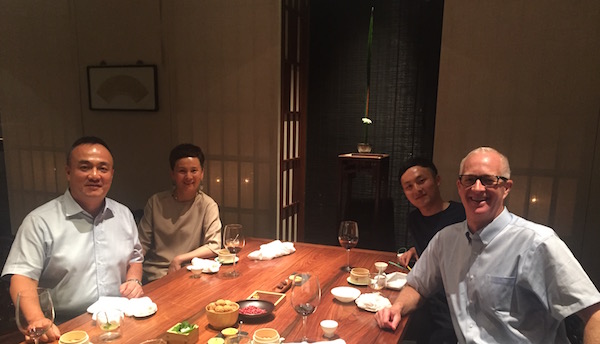 Haosheng Wang, my former student at the University of San Francisco, and current intern, is a native of Shanghai, where I was recently hired to give a keynote at the 2nd Shanghai Innovation Conference. This happy coincidence led to Haosheng's parents generously treating me to two extraordinary dinners in a style exemplifying the best of guanxi, the time honored Chinese tradition of cultivating deep relationships.  The Chinese know something about dining while practicing traditions and etiquette that date back three thousand years to the Zhou Dynasty.
Our first meal was at the Fu He Hui restaurant on Yuyuan Street in the Chang Ning district, a modern twist on the classic private dining room. The décor, as you'll see in the following photos, was exquisite, the evening imbued with ritual, including the lighting of incense, and a palate-cleansing soup served in a perfectly carved melon. The light, refreshing fare was all vegetarian, the presentation celebrating color, composition, and elegant simplicity.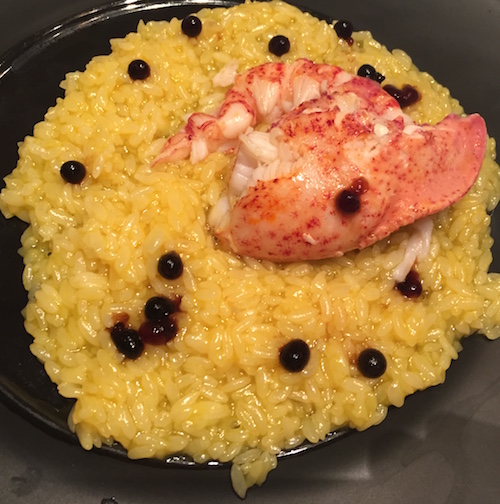 Two days later, the Wangs treated me to a sleek modern interpretation at the Da Dong restaurant in the popular IAPM mall in the Jingan district. I'm still dreaming of the exquisitely presented, tight swirl of clams enshrouded in smoke rising from a bed of dry ice, along with perhaps my favorite indulgence during my visit, a sea of yellow rice holding a small lobster, a dish that put the best seafood ravioli to shame.
Of course, while the food was delightful, I'm no expert on the subject. My keynote at the Shanghai innovation conference earlier that day was about how Chinese entrepreneurs might glean insights from the latest tech business models emanating from California. It was also about nourishing their creative capabilities, how through embracing a design-thinking-inspired mindset they might discover and weave their own new products and businesses.
Part of the magic of modern jet travel is how we can quickly leap continents and cross oceans to find fresh experiences and cultural rituals to create something current and valuable. There's something deeply empowering about meeting people who value that authentic exchange.
Shanghai reminded me of the power of beginnings. More than the glorious food and marvelous wine, and the treat of watching the artisanal slicing of Peking Duck, I treasured the chance to meet Haosheng's mother and father, to share this very civilized break from the hubbub of modern life, to be invited to embrace a treasured Chinese tradition that I would like to reinvent in my own small way in the city I love, San Francisco.