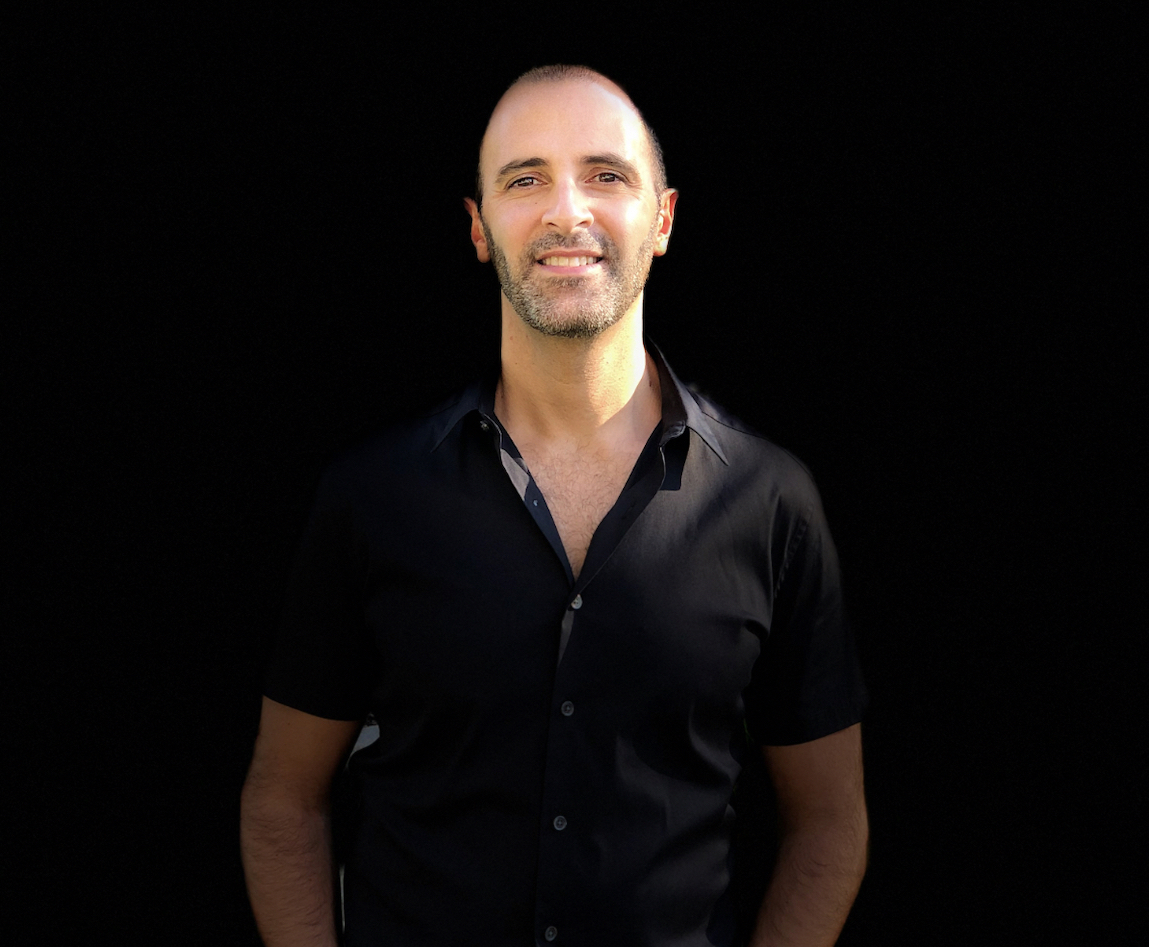 News! I'm writing for Donna Loughlin's Before It Happened podcast now, crafting weekly profiles of innovators, and showcasing their aha moments.
This post originally appeared on the Before It Happened Blog. Be sure to listen to the related podcast!
---
Rarely do you meet someone who is a champion of change in both their personal and professional lives. Meet Eddy Soffer.
Fresh out of grad school with an MBA in international business finance and a bright future at an investment firm, Soffer was well on his way to a successful banking career when he had a revelation that would change his life's path. Living a "conscious, spiritual lifestyle" had seemed at odds with making money, where the highest returns on investment often meant putting aside your personal values. "There was something missing," Soffer realized. "What was the purpose of all this? What's the end goal? How am I helping society, and others?"
He caught a conference session on the topic of sustainable investment, and never looked back. Soffer dove into the emerging field of environmental, social, and corporate governance investing, or ESG, and became a crusader. Impact investing was still a nascent concept, so Soffer's first hurdle was to convince his traditional brokerage firm that environmental sustainability and social responsibility mean good business.
Fast-forward two decades, and ESG is now mainstream – even the biggest brokerage firms like BlackRock, Vanguard and Fidelity tout ESG investment products and services.
Why the change? Soffer credits the "much more outspoken" younger generations of investors.
Millennials, for example, have come of age into a world with climate change disasters, war, global refugee crises, and rampant social disorder. The pandemic, supply chain snafus, wild swings in crypto, and now the war in Ukraine, are upending markets and adding new complexities to investing. Traditional, "father knows best" approaches no longer fly. Soffer sees an "incredible opportunity" in the transfer of wealth from Boomers to the Millennials and Gen Z investors who now have discretionary income to invest. They're putting pressure on corporations and regulators to commit to sustainability goals, diversity, equity and inclusion, and governance issues.
Today, Soffer is ESG Manager at Interactive Brokers, voted #1 online brokerage for five years in a row, where he's helped build IMPACT, a trading platform for individual and institutional investors to build values-aligned portfolios. Inspired by the United Nations Sustainable Development Goals, the app tracks investments on thirteen metrics including racial equity, LGBTQ inclusion, water purity, clean air, and sustainable ocean life.
Eddy's commitment to sustainability is a way of life, and he strives to make societal and environmental impacts through his work and personal time. He is a member of UJA's Pride & Diversity, Action and Justice Committees, helping to fund a myriad of DE&I projects and organizations.
Soffer believes we shouldn't have to separate our personal interests from our professional goals, and he's worked tirelessly to help others follow the same path. We can build a better world where what's good for the earth is good for business … and therefore good for returns.
"It's amazing to see so many people joining forces for the better, taking care of each other, of the planet, and respecting one another," Soffer says. "My wish is that we all connect and bond in a much better way. And I think ESG and sustainability has the power to do that."