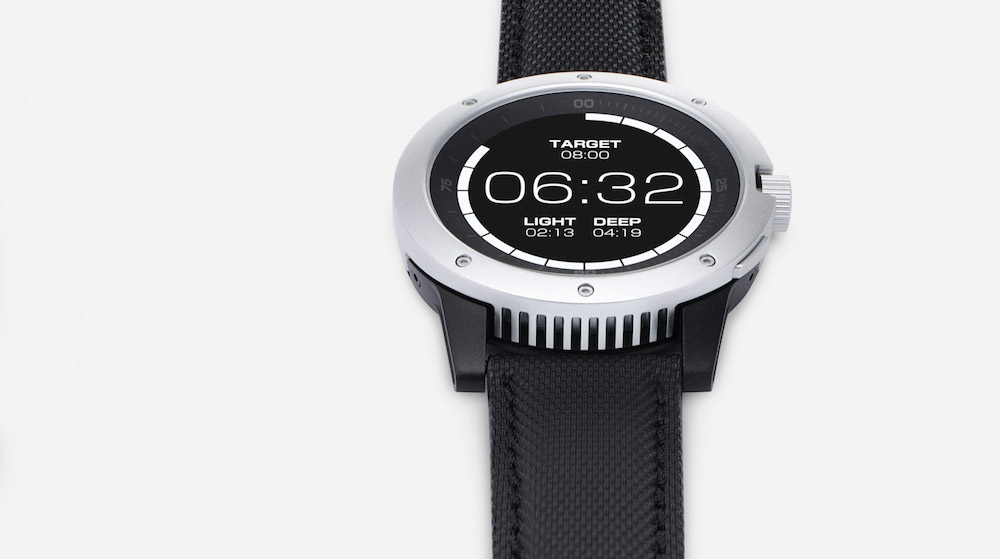 Ditch the mall. Skip Amazon Prime. Diverge from the norm by supporting an entrepreneur today. Spend your holiday cash on Kickstarter or Indiegogo gifts for friends, co-workers and loved ones.
Yes, 'tis the season of giving, but most of us don't need more stuff. What we sorely need, however, particularly this season, is a thriving entrepreneurial economy, one that rewards bold risk-taking right when startups launch. Every time you shop in the expected places — at the mall and online — you're propping up America's big, lumbering past. Put your money where your heart is: in fellow entrepreneurial efforts.
Thanks to some fun and surprising contributions from colleagues, here are our top Kickstarter and Indiegogo projects for Santa's nice list:
The Matrix PowerWatch (Jorge Garcia)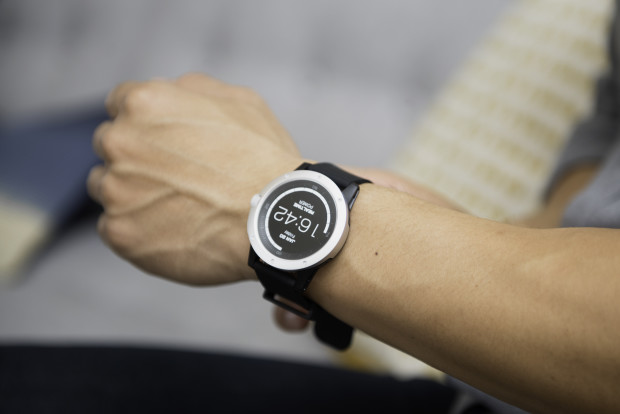 The Matrix PowerWatch is both digital and analog. Your body heat provides the power. Moving mechanical parts help do the work. It measures calories burned, activity level, and sleep, and displays how much electrical power you are generating. "Wearable technology can help us better understand how our body works and behaves."
Jorge Garcia is the CEO of Vitale Intelligent Training System in Navarra, Spain, a SaaS model fitness training service for gyms and health clubs in Europe and South America.
Mili-Tech Boxers (Giles Dawe)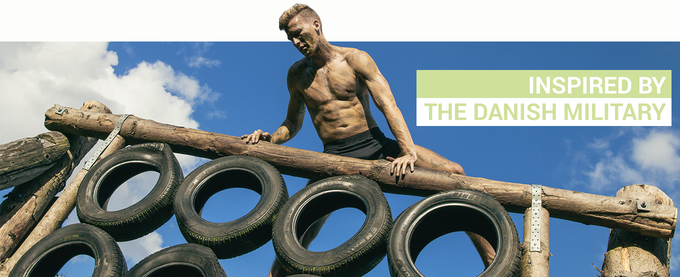 Soft, heat-regulating, anti-itching, odorless underwear that can be worn for several days without absorbing sweat and stink. Inspired by the Danish military (normally known more for their hunky looks than soldierly exploits), Mili-Tech Boxers provide the perfect gift for the macho man in your life – no laundry till the New Year. "Underwear has always been a popular gift at Christmas time but it doesn't mean it's always appreciated!"
Giles Dawe is an artist and "hands on" Hong Kong-based entrepreneur who consults for crowdfunded startups. Check out Giles's crowdfunding marketing and analysis tool, Hyperstarter.
The Everlast Notebook (Marc Hershon)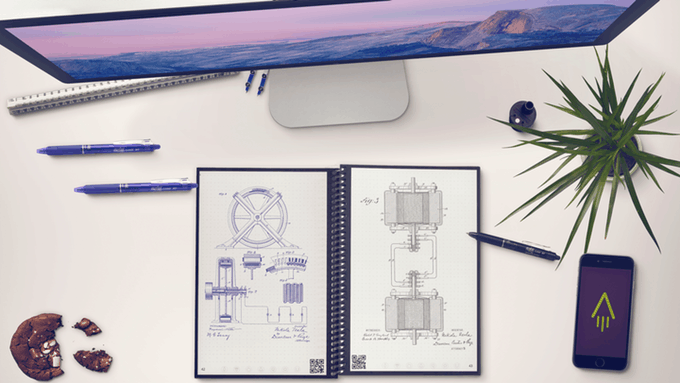 Imagine writing your thoughts down in a notebook that acts like a whiteboard. With the Everlast Notebook, you can record and store your ideas with their smartphone app, then wipe down the pages with a damp cloth and start fresh again, ad infinitum, a la Jorge Luis Borges's Book of Sand. "This is for people who want the versatility of digital note-taking but truly love the feel of paper and pen when it comes to jotting things down. You'll never buy another notebook again."
Marc Hershon is a branding expert (Landor Branding), podcaster, editorial cartoonist, screenwriter and author all rolled into one — and he's jonesin' for this notebook REAL bad!

The Bolted Book (Patrick Hanlon)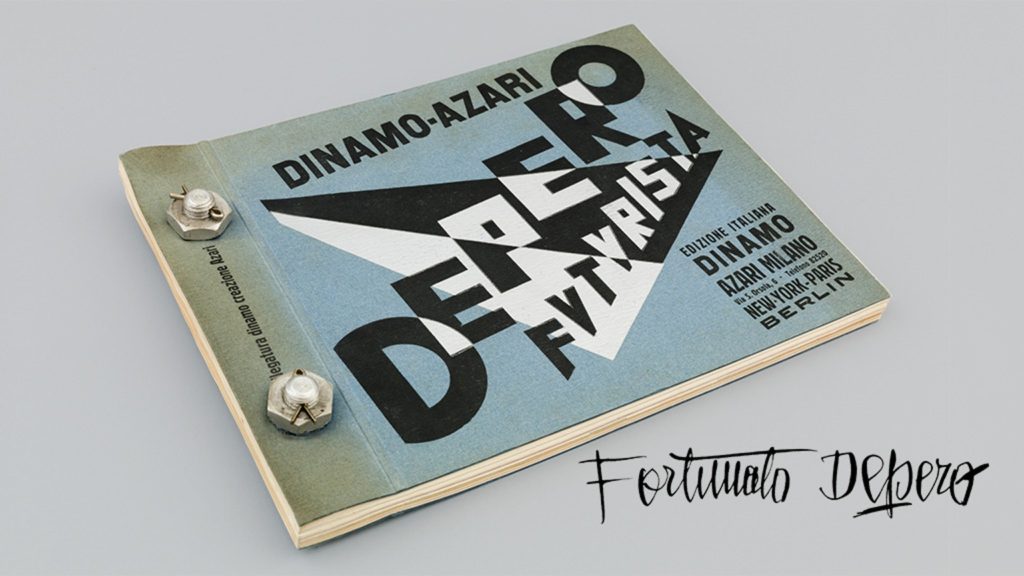 The Bolted Book is famously bound together by two large industrial aluminum bolts. Originally created in 1927 by the Italian Futurist artist and designer Fortunato Depero, this superb replica is a designer's toolkit — pages filled with experimental typography, avant garde layouts, and eyeball-bending design, makes this the ultimate coffee table book as objet d'art. "It's the perfect gift for that person who has everything—or that art history major in your life who has next to nothing."
Patrick Hanlon is the founder of Thinktopia and author of Primal Branding and The Social Code. He is a contributor to Forbes, Fast Company and other publications, and often appears on CNBC and elsewhere.
JamStack (Paul Boutin)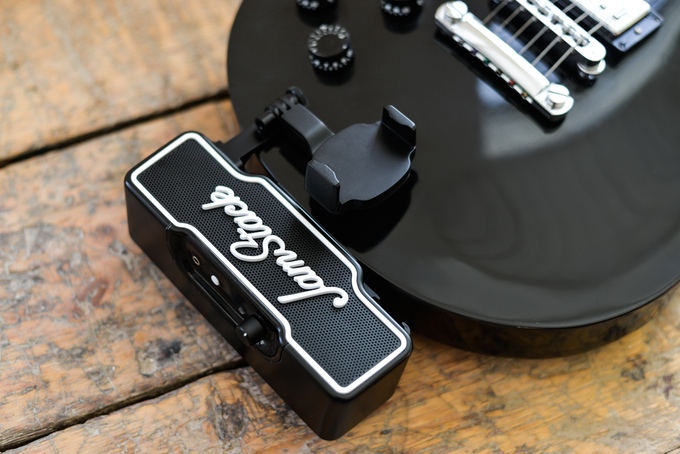 Fire your roadie, all you need to rock the house is this tiny but powerful device. JamStack turns an electric guitarist's smartphone into a portable amplifier that attaches to the guitar. Its companion audio processing app provides special effects, backing tracks, and other professional mixing techniques. "Most important, it passes the test that matters: it sounds good."
Paul Boutin is a writer and editor for many national publications – including Wired, The New York Times, The Wall Street Journal, and Newsweek – who has played guitar in rock bands since the glam-rock 1970s. He came in second for Oldest Dude Onstage at Vans Warped Tour 2014.
Slow Dance (Susanna Camp)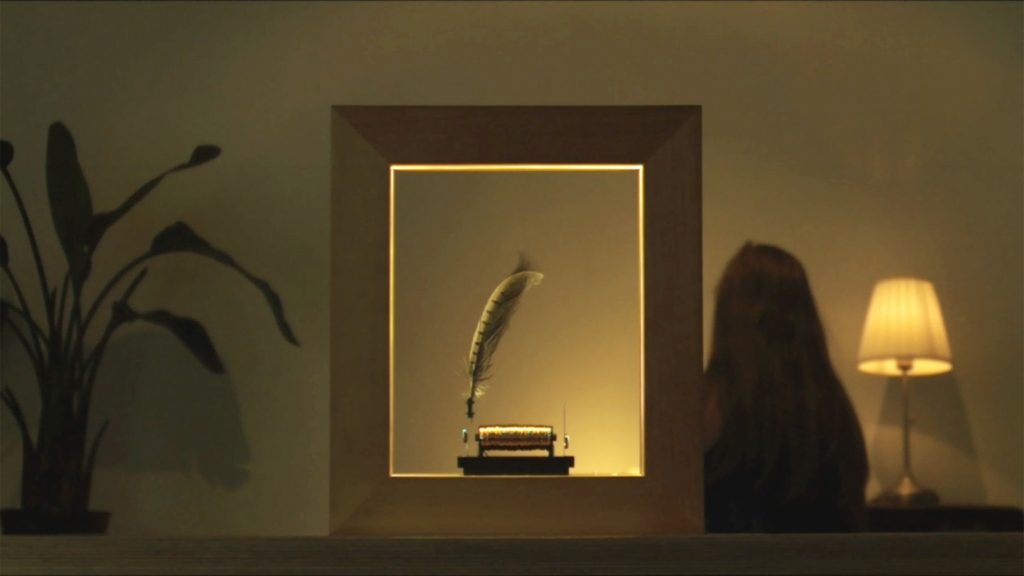 Modern life can zip by — on the road, online, or dashing around the big city. My theory is that we catch and feel more when we take a breath and see the essence of things. Slow Dance is a way to do that at your office or home. Take something real — a feather, a plant, or other object, place it in this magic frame, and see it move. Slow. I'm not going to spoil it by telling you how it works.
Susanna Camp is the Editor-in-Chief of SmartUp.life, editorial consultant for the GUILD, the women's networking site, and a project manager for WestEd. She's also worked for Wired, Macworld, PCWorld, and Outside Online. She runs every day, but also likes to take it slow.