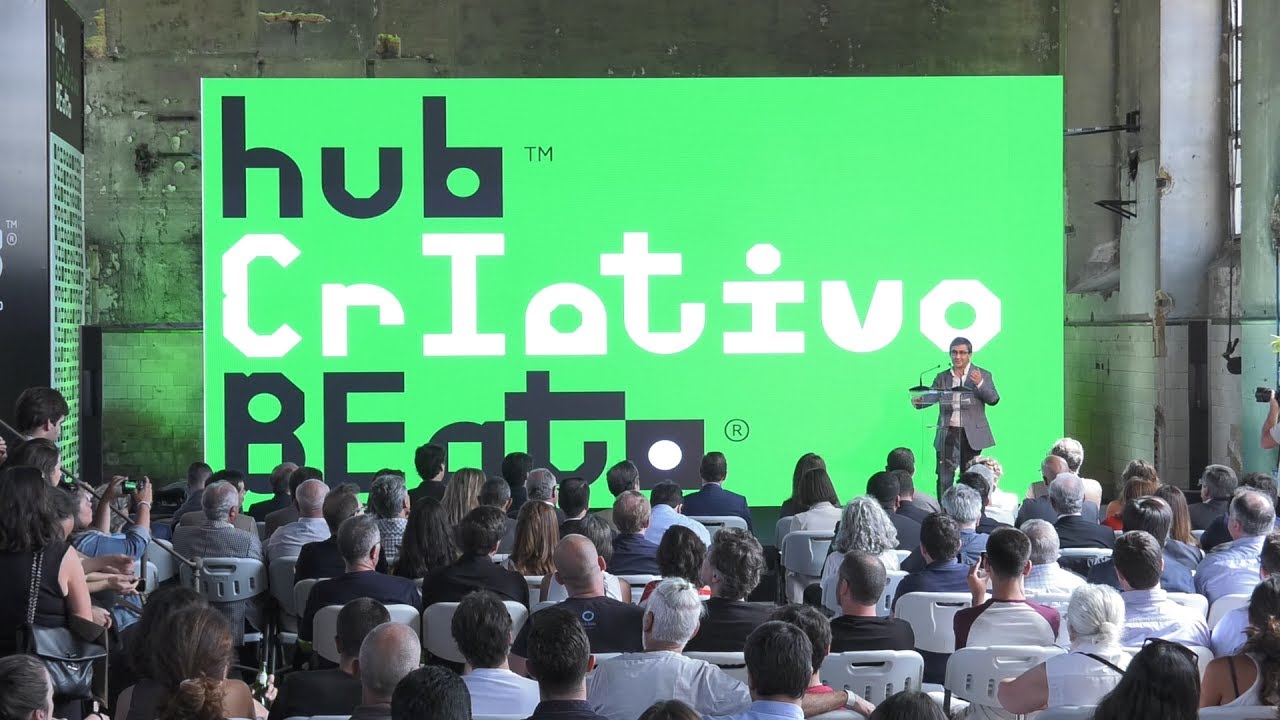 The open road calls. Time to embark on another international odyssey to meet entrepreneurs and founders, visit incubators and startups, and compile the final resources for our book. Our goal: to immerse ourselves in some of the world's most dynamic ecosystems, from Lisbon and Porto, to Paris, Amsterdam, Madrid, London, and Tel Aviv.  We're on the hunt for more great people and stories, seeking to absorb what makes a vibrant culture for startups and entrepreneurs, one chazinho and wired techie hotspot at a time.
Every city has its jewels, but we can't wait to see the progress on the under-construction Hub Criativo Beato in Lisbon, a 100,000-square-meter project in collaboration with Startup Lisboa. This new mega startup campus promises to give Paris's Station F (which wowed us last November) a run for its money, and further advance Portugal's status as a global tech mecca, buoyed by the colossal success of Lisbon's popular Web Summit.
Along the way, we'll also be speaking and hosting innovation labs with our friends at Leadership Business Consulting in Lisbon and then attending TNW's StartupCity Summit in Amsterdam, where we'll lead a roundtable discussion with mayors and officials of major cities on "How to get your ecosystem globally connected" and stay at Zoku, one of the coolest home/office hybrid hotels on the planet.
Before we leave San Francisco, we'll attend this week's intense annual BootstrapLabs Applied AI Conference, featuring deep-dive sessions on how AI is shaping the future of energy, transportation, healthcare, finance, media, and more.  As we travel, and write the book, we'll debut a new weekly reporting format featuring shorter, more visual stories – such as the one you're reading now!
Got a tip or a hot lead for us? Check out our interactive form below.