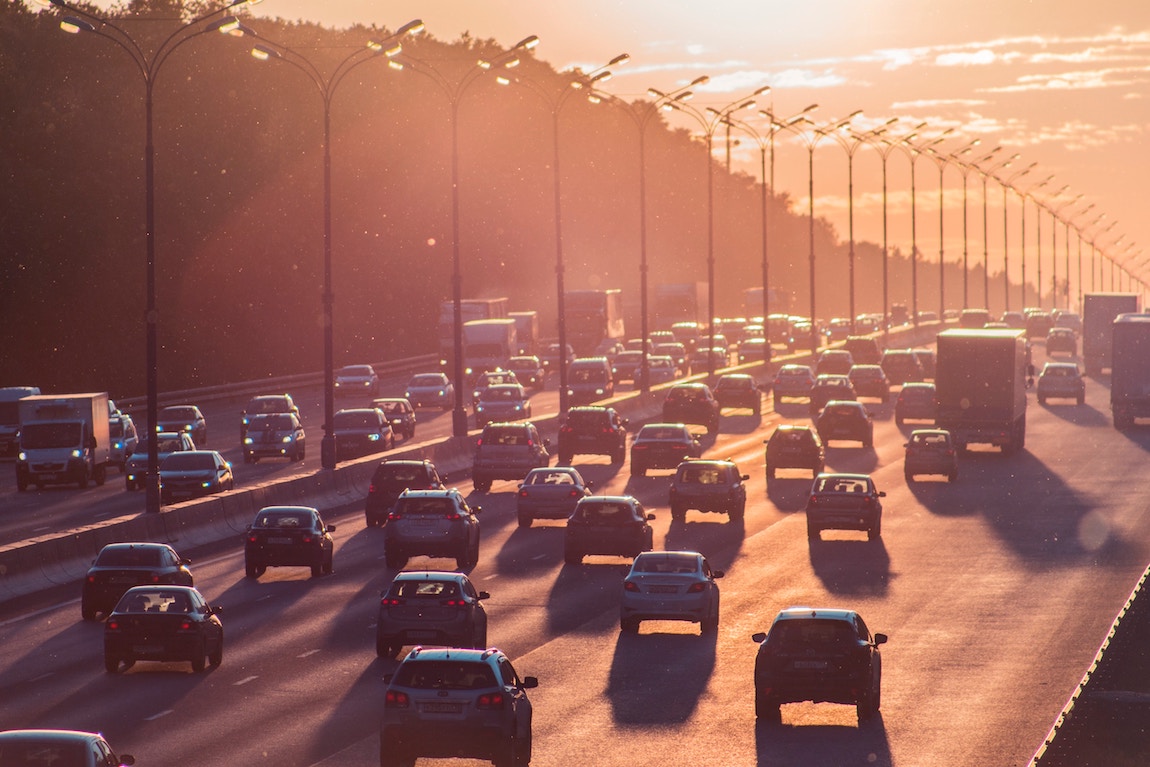 "The minutes once gained by using Waze dwindled to seconds or disappeared. Traffic throughout L.A. worsened, and Waze, in particular, with its rebellious brand built on diverting drivers onto side streets, created what transportation wonks call "negative externalities"—and not just in the traffic-congested neighborhoods. Ironically, when too many vehicles ditch the freeway at once, the exit lanes back up, clogging the freeway itself."
Jonathan Littman's new article on Waze for Los Angeles Magazine strikes a particularly timely chord as we head into Labor Day weekend. Traditionally, this is a time when Californians hit the road en masse, creating traffic jams in their wake. As the piece explains, when Waze, Google, Apple, or other routing agents compete for the fastest path, everyone loses.
Here in San Francisco this weekend, conditions have improved. The mass exodus of residents making the pilgrimage to the Burning Man playa leaves the streets refreshingly quieter. Bicycles and scooters have reclaimed their designated space in the bike lanes, freeing up sidewalks for pedestrians. It feels like a peaceful respite before the fall event season kicks into gear.
Wherever you've traveled this holiday weekend, chances are Waze or another navigation app has intervened in getting you there – for better or worse. And if you're enjoying a three-day staycation and taking a break from the algorithmic overlords, here's a little light reading to let you know what you're missing out on the road.
---