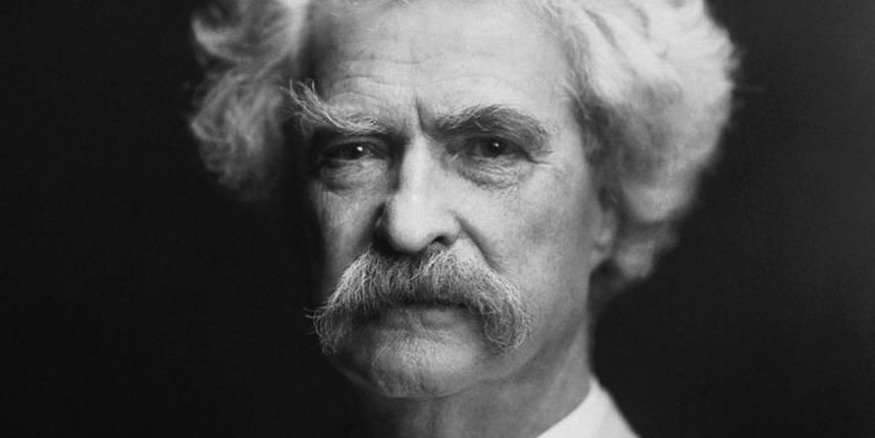 Twain did it. So did Ernest Hemingway. Not to mention Jack London, George Orwell, and, more recently, Pico Iyer. Travel, that is, designed to restore your creative flow and free you to stumble upon unlikely inspirations. Writers in particular have long known that living abroad can be the best tonic for writer's block. What's new is that recent studies suggest that there are practical ways to boost your travel-fed creativity bonanza in a range of professions.
But there's a catch. Some travel doesn't cut it. Company-sponsored sales conferences in Hawaii, highly structured Caribbean cruises, or European art tours don't do much more for your creativity quotient than staycationing in suburbia. To achieve the maximum neuroplasticity gain, you need to embrace a three-step process that might be boiled down to the acronym EIA: Engage, Immerse, Adapt.
Columbia business professor Adam Galinsky's latest study, published in the Academy of Management Journal, examined a more ordinary creative class – fashion designers. To be precise, 270 creative directors of "high-end" fashion houses. His team reviewed more than a decade's worth of fashion lines, seeking evidence of "creative innovations."
What did Galinsky find? The Atlantic Monthly wrote: "The brands whose creative directors had lived and worked in other countries produced more consistently creative fashion lines than those whose directors had not." Living in other countries heightened their creative output, with three countries appearing to be the optimum number. Which goes to Galinsky's core concept: Depth. "The key, critical process is multicultural engagement, immersion, and adaptation."
Galinsky and his colleagues at the international business school INSEAD see foreign travel as a boon for "out-of-the-box thinking," "sophisticated thought," not to mention increasing an individual's ability to find work and get promoted.
Summer is upon us, a time to hit the road for an adventure or two. Think of travel as the X factor, a way to find ideas you'd never get by staying home. Travel teaches us that life is full of possibilities. "When you travel, especially in the Third World, you quickly find that you get more friends than you know what to do with," said Pico Iyer, the Oxford-educated travel writer. "You can hardly walk down the street before some woman is proposing marriage and somebody else wants to take you off to his uncle's carpet shop and somebody else just wants to practice his English with you. So in a day-to-day way, travelling opens you up to many more possibilities than you would have elsewhere."
Travel can also fend off ignorance in life and at work. In 1869, in Innocents Abroad, while sailing the coast of the Mediterranean, Twain wrote: "Travel is fatal to prejudice, bigotry and narrow-mindedness."
It might just also be your creative edge.