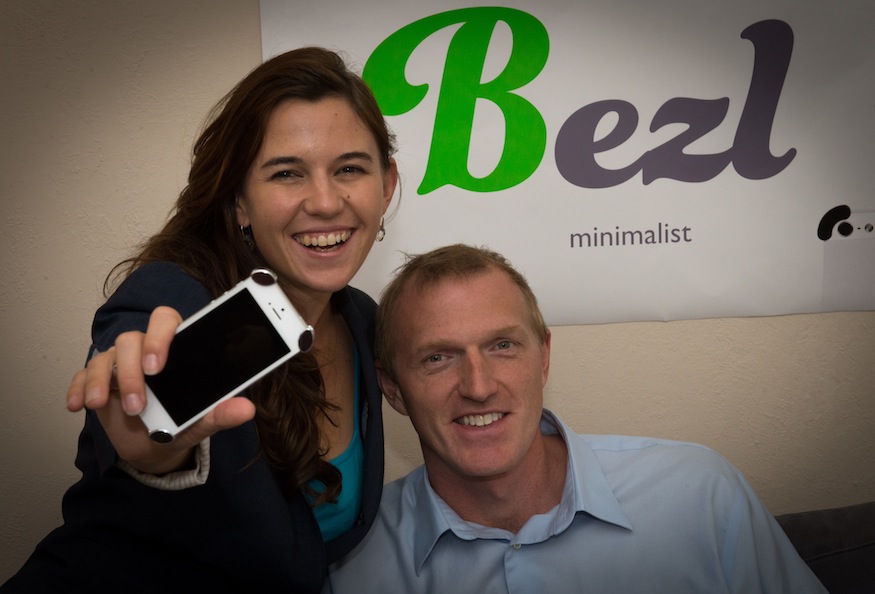 Ordering tasty food truck fare by phone to skip the line. Combining improv and humor with PowerPoint slides to enliven business presentations. Cross-pollinating a military technique with an iPhone to elegantly protect the device while celebrating design. Here are SmartUp's Best Product Innovations of 2015, celebrating serendipitous breakthroughs, deft minimalism and furious prototyping. Enjoy!
Prototype, Food-Truck-Style. How a 25-year old woman prototyped, food-truck-style, in San Francisco.
Moonlighting Startup. The idea came to Jos Cocquyt on a beach in Rio: Lose the cumbersome iPhone case without losing the protection.
Speechless: The PowerPoint Antidote. Part comedy show, part ingenious corporate training methodology, this clever idea just may revolutionize the dry world of business-related PowerPoint presentations.
The Text Entrepreneur. Born in the Sudan, Lull Mengesha once traded bugs for snacks. Now he's the Text Entrepreneur.
Bite Me: Bringing Italy to America. Translating that quintessential Italian cafe experience through a chocolate espresso-infused morsel.