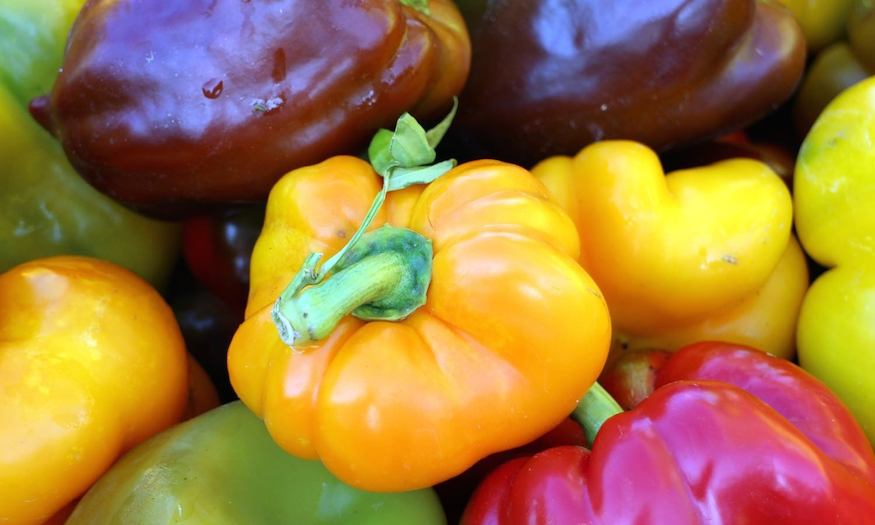 John Zamora, Evan Lutz, and Zach Nelkin are on a mission to fight food prejudice. Crooked carrots, lumpy potatos, dimpled apples—they're the ugly ducklings of the produce aisle. Most disfigured produce doesn't make it to the supermarket. Consumers don't want it. Farmers can' t keep it. Incredibly, every year, six billion pounds of perfectly good fresh produce in the U.S.—the edible uglies– fill landfills instead of stomachs. But these three young University of Maryland graduates are out to turn ugly into the new tasty.
They've started Hungry Harvest, a company that buys the rejected, unsightly surplus from local farms and delivers it weekly to your door. It's also a one-to-one enterprise: For every produce bag ordered, they also provide a bag of food to people in need. The produce is nutritious, convenient, discounted, and socially and environmentally conscious: an irresistible combination for today's socially aware, cost conscious consumer.
There's ample ugly to go around. Europeans, always looking to repurpose their waste systems, were the first to market their uglies. Intermarche—the 3rd largest supermarket in France—last year launched a marketing campaign titled "Inglorious Fruits and Vegetables" starring the grotesque apple and the disfigured eggplant. The blighted fruits and vegetables were put in their own bins and discounted by 30%. They couldn't fill the bins fast enough, selling 1.2 tons per store in the first two days. When French consumers finally understood that these vegetables were safe to eat, that they were saving them from the garbage, and perhaps most of all, that it saved them Euros, ugly became "tres beau!"
Ugly food may even be in the food you are eating, without you having the slightest suspicion. Chefs with Bon Appétit, which operates 500 cafes in 33 states, are sneaking wilted spinach in their quiche and slipping crooked carrots into their soups. In California alone, Bon Appetit's ugly vegetable program has saved 35,000 pounds of produce from going to the landfill.
Take a close look at what you waste. Who knows, maybe there's an opportunity to flip those cast-offs into feel-good profit, a path to turn your uglies into beauties.
Photos: Courtesy of Hungry Harvest
Story by Nicholas Littman