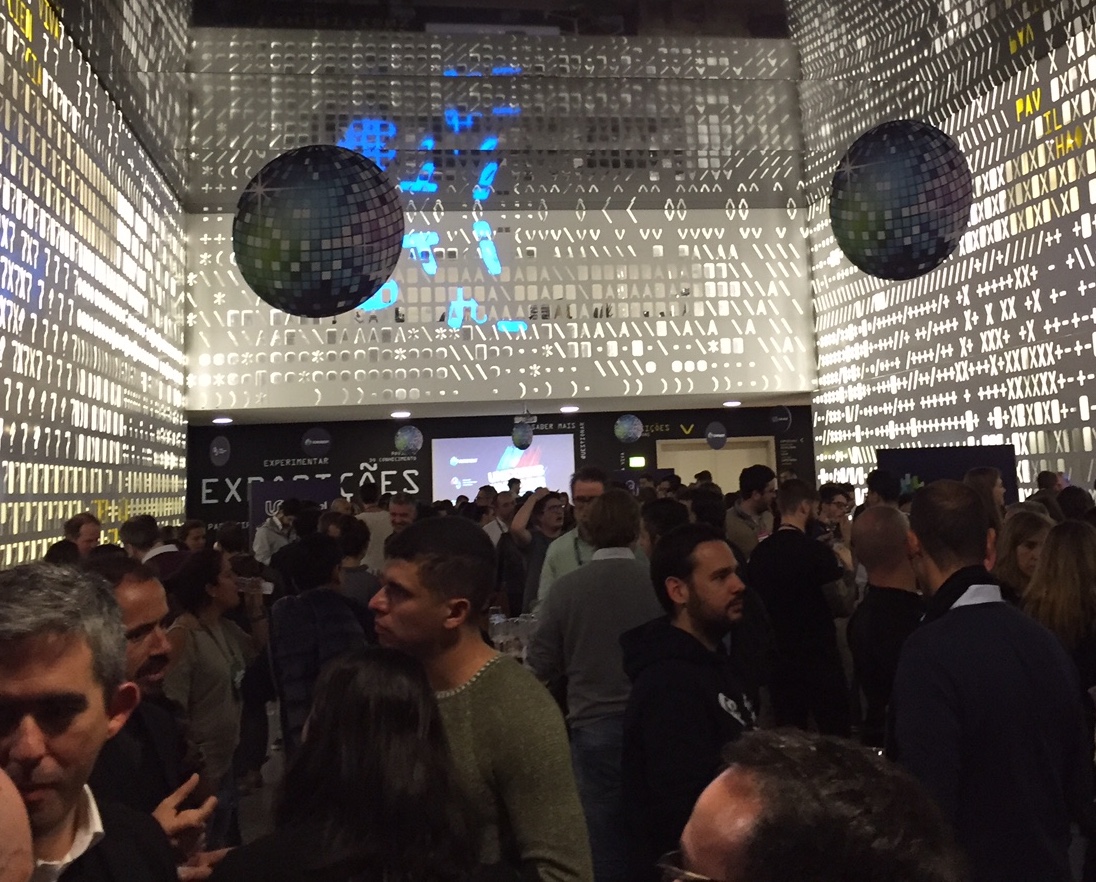 Entrepreneurs, startups, techies and investors are flying into Lisbon, Portugal from all over the world this week for the a discrição (all you can eat) known as the mega startup conference, Web Summit. We're soaking up the culture, people, language, incredible fish and wine that makes Portugal the sparkling gem of Europe's West Coast. We're also prepping ourselves for the pre-parties, the during parties, the after-parties, and the general wildness and excitement when 70,000 attendees hit Lisbon starting November 5. Here's our list. Nós vamos!
All Week:
Night Summit. (A curated experience featuring meetups, pubs, cultural events, rooftop bars, dinners and night clubs.)
November 5:
Unicorns & Indexes: A Cocktail with Euronext, Beta-i and Unbabel
Techstars Meet-and-Greet Lisbon at Startup Lisboa
STATION F Startups in Lisbon
November 6:
After Summit Meetup (Nearshore Portugal)
The Rendezvous Night, by Beta-i
Web Summit 2018: AR Showcase & Gamer Party
DemoNightLx21 – WebSummit Week Special Edition (at LX Factory)
Meet Asia's Innovation Hub on the Rooftop
Swiss Networking Dinner
November 7:
Digital Nomad Underground Closing Party by NOMADX
Portuguese Women in Tech – Book Club (Web Summit Edition) – Powered by EDP
European Startup & Scale-up Night
Apéritif Entrepreneurial Spécial
Connect Lisboa 2018 (by Invest Lisboa)
MLOVE Salon
East West Night
Canada Night by VanHack
Meetup for Danes at WebSummit (by Novicell and TwentyThree)
November  8:
TheFrenchNight by FrenchUpers – WebSummit 2018
Pitch Slam by Startup Lisboa
(Anything missing? Please let us know!) Oh, and get your rest the next few days, the party is just getting started.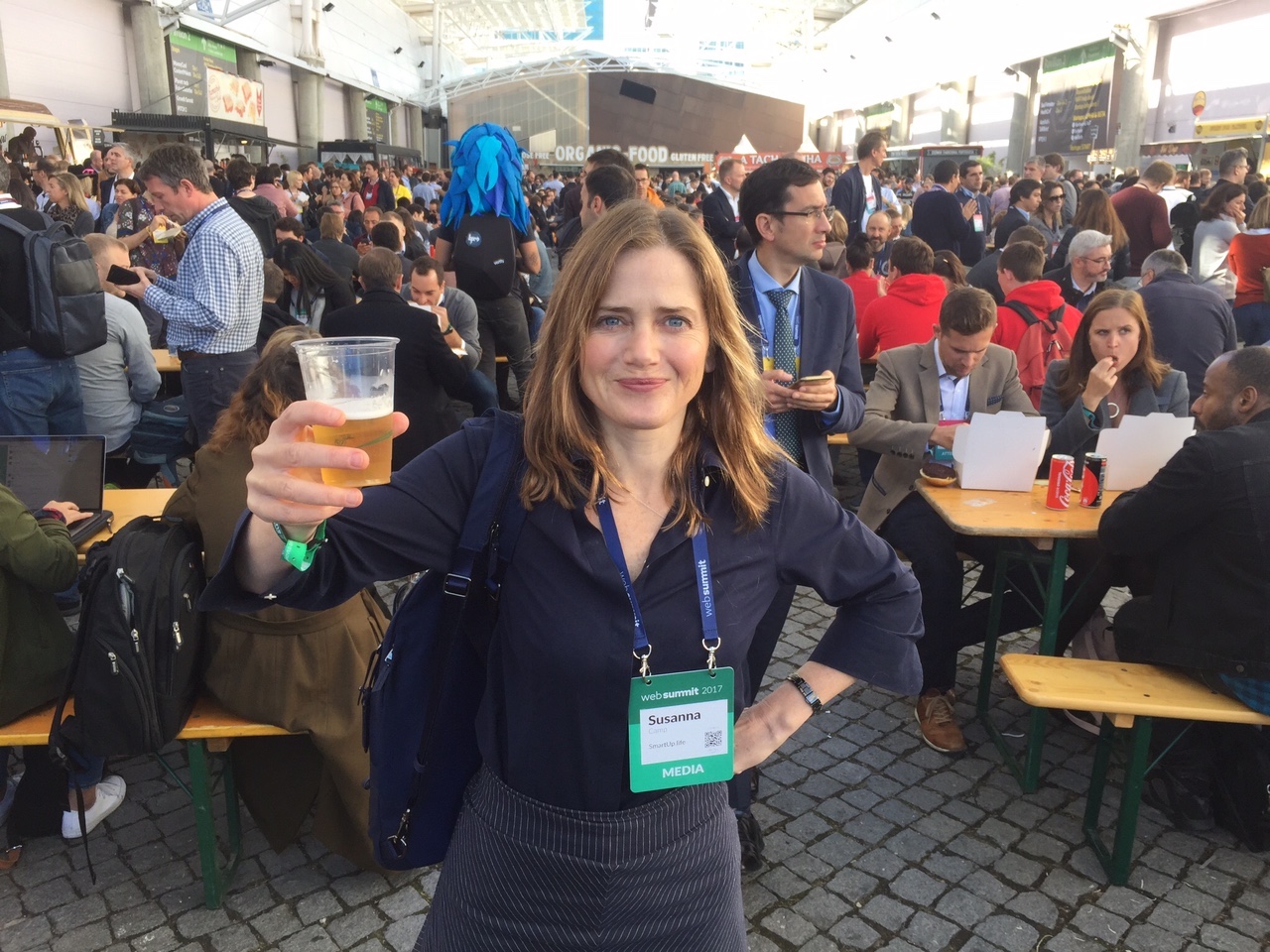 ---