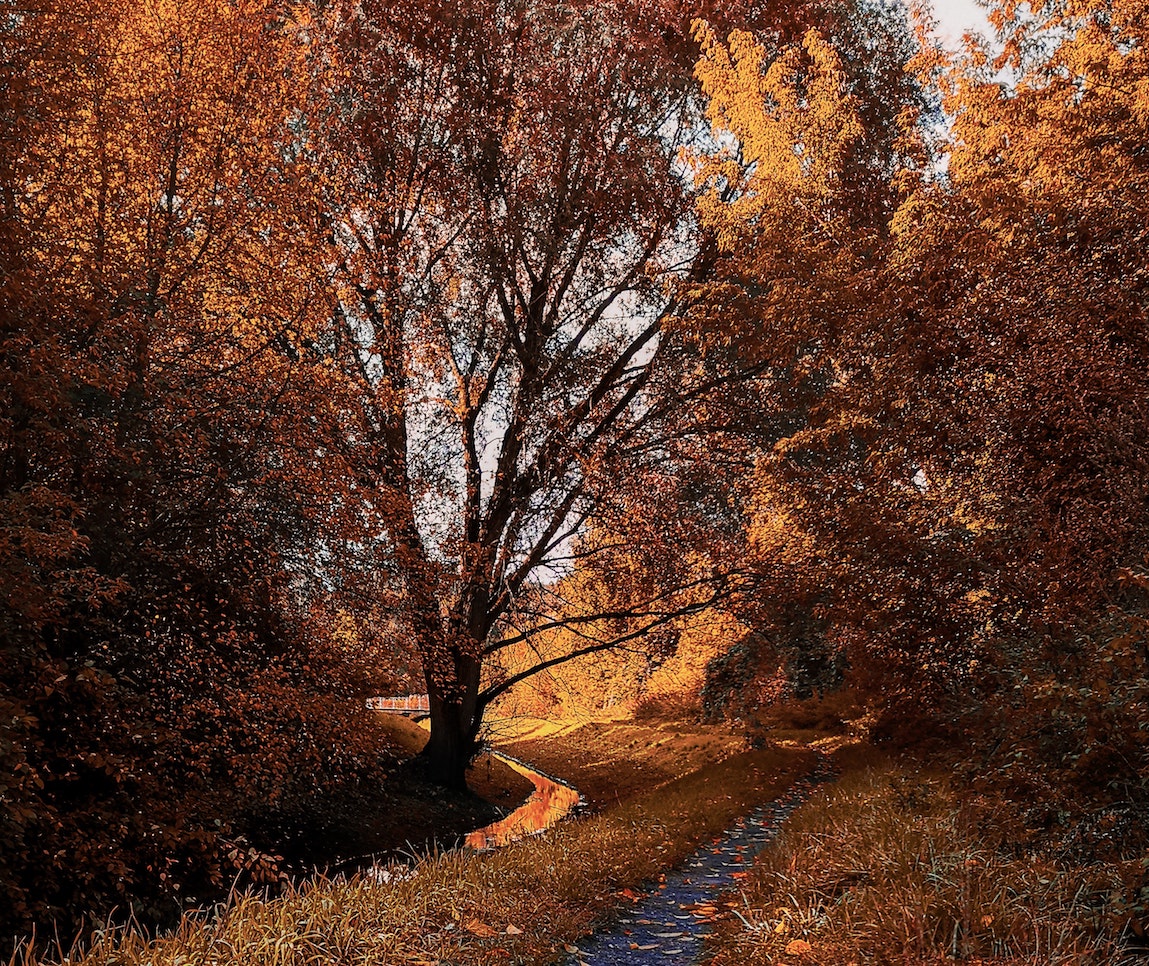 Six months ago we launched an experiment to counter covid isolation with collaboration and community. Inspired by the Black Swan author Nassim Nicholas Taleb, we called it The Reset Club. It was a prototype. A hazy idea that colleagues and friends needed a semblance of serendipity, a sounding board for this uncharted year of disease, uncertainty and remote work. During these chaotic months the Club was an intelligent hour to share fears, doubts, and the courage to truly change. Here are some of our resets.
Personal Mobility
Fluidity and spontaneity were recurring themes. The pandemic, Airbnb and the sudden ability to work anywhere led us to explore other regions. One Resetter sold her SF house to winter in sunny Baja CA, while scouting for an Oregon farmhouse. Another who landed in Portugal mid-March is enjoying a 3-week winter break in Mexico, before he returns to Lisbon in January. One has been Airbnb-hopping throughout the US as she works remotely for Salesforce, while another with young children bought a three-acre horse farm 3,000 miles away.
Bold Business Moves
Nathan Hadlock, a San Francisco-based tech developer now residing in Lisbon, dove into a new venture. Long intrigued by regenerative agriculture, he's found the perfect conditions in Alentejo, Portugal, to turn his farming dreams into action. "My farming experience is limited to Ohio, and I don't speak Portuguese.  And now I've started an agriculture-focused fund in Portugal (Pela Terra)," he said, smiling over Zoom at the apparent contradiction. Meanwhile in Chicago, Mathieu Guerville "doubled down on continuous learning." The new father with a demanding day job at Valutico and an adjunct teaching position at IE business school in Madrid decided to invest in his passion for teaching. He's scored a new gig at the University of Wisconsin. How? "Cold emails to a bunch of deans of business schools, saying, 'I teach in Spain, love innovation. Here's some stuff I created, would love to do something with you guys.'" This February Mathieu will lead his first three-day online workshop.
The Test of Time
Making time for a big shift has been key. Deep into his machine learning startup in New Jersey, Phil Kearney has found himself taking hours once burnt commuting to NYC to meet new potential collaborators online. The crisis has taught him to be intentional about who he spends time with. He paraphrased the famous Bruce Lee quote: "If you love life, don't waste time, for time is what life is made up of.
Pete Leyden shut down his successful events business in the spring, did a "personal reboot" with a solo cross-country road trip, and "because of that (mental) space that got cleared" found himself "to be more intellectual and individually focused." The result? The former managing editor of Wired has just published a 20,000-word "front-to-end story of the next 30 years." Leyden wrote from 80 years in the future, looking back at the election, pandemic and more. "By taking this perspective from the year 2,100, I'm telling the story of what's happening right now, rolling out into the future, with all the rebuilding and restructuring of the economy and climate change," he explained. "It makes you really think differently. Like, what is going to stand the test of time?" A question we can all ask ourselves. Pete's first major online event featuring the series will be at the Long Now in February.
Community Action
Ingrid Ballmann, an architectural designer in Alameda, has found herself more connected to her community. The volunteer effort she co-founded with Amos White last year, 100K Trees for Humanity, has helped reforest Alameda and protect mature trees. "It's Alameda-based, but it's actually branching out to Oakland, San Leandro, San Francisco." Ingrid has been able to apply her environmental work to her thriving practice. "I'm more and more deeply connected with the place where I live. I'm feeling the opportunities to create change at the local level more than I've ever experienced. I live in a small city where it's very easy to connect to and influence local policies." As part of CASA she's mentored interns who created a website to help locals switch from gas to electric. "Change is happening very efficiently on the local level," she said. "You can really put your energy (there) and focus it."
Channel Your Inner DJ
One huge benefit for us has been to see over time how others transform. Take Kristian Simsarian. He was uncertain at first. When his hot workshop business went on hold in March, he wasn't drawn to go online. "But now, I've been thinking about what needs to happen to transform our culture. And I think the crisis has given me the feeling that we're on the brink of something bigger and better." He was inspired by a friend to tackle a new business model: "an online course business where the workshops are more of a catalytic premium." While teaching online courses at CCA recently, he had an epiphany: "I had deep connection with my 20 or 30 students, and I found my metaphor was like being a DJ. So I played a lot of music, and we had a fast-paced experience, and my personality came out a lot more than it does in most Zooms."
We love the DJ metaphor. We've become facilitators who keep the conversation flowing and make the connections to evolving themes. There's something deeply rewarding about all being in this together, about having a community. Our monthly check-ins have been a journey of peer learning, coaching, and positive change. Jaime Fitzgibbon provided a powerful metaphor as we said our goodbyes until next year. The regrowth during Covid has been like a forest after a wildfire. There's been a painful but necessary clearing away of old, sometimes unhealthy build-up, to make way for new life.
We're hopeful about 2021. What about you?
---