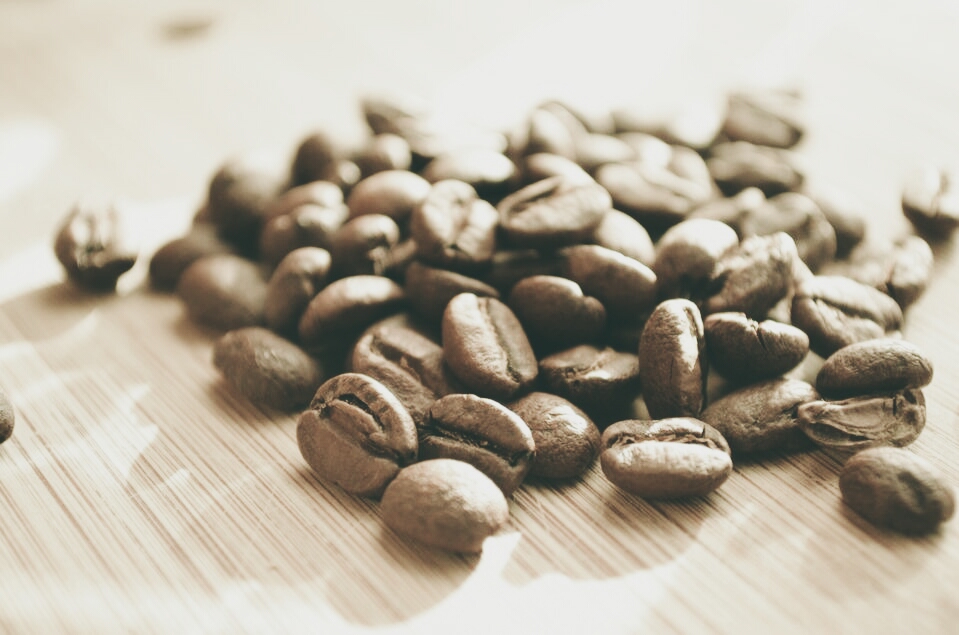 Hygge (hyoo-gah). No, it's not a diaper or millennial slang for a "hug." It's a smart effort to sell more than just a hand-roasted bag of coffee. When you buy Hygge coffee, you're buying into generosity and community. It makes you feel good. It makes you feel "hygge."
Today's coffee aisle is crowded with packages of organic, single-origin, shade-grown, craft-roasted coffee. But something about Hygge catches your eye. It's not about flash. The package is just a simple recycled paper bag with black sleeve. But printed on it in cursive is this intriguing, foreign word: Hygge. Is it a real word? It has a mystical sound. You pick it up to see what it means.
The writing on the package is spare, but there's a circle of red wax stamped with an emblem. It's nostalgic and makes you feel the care that was put into the coffee. You think: "Someone took the time to stamp that wax." On the side is the definition you've been seeking: "The Danish word 'Hygge' (hyoo-gah) symbolizes the art of inviting closeness and paying attention to what makes us feel open hearted and alive. Hygge happens when we commit to the pleasure of the present moment in its simplicity. Cherish moments. Live Hygge."
Wow. Now your mind goes to that Sunday dinner with all your friends, when you couldn't stop laughing and felt so energized and alive. Or the hike you took with your family last week— so simple but so enjoyable. Hygge Coffee Company, launched last year in tiny Missoula, Montana, is tapping into an emotional experience to sell its coffee. And the effort goes beyond the packaging.  They want to spread the giving, feel-good spirit of hygge around: "From the small family farm to the last sip, we believe Hygge coffee should enhance the lives of those involved in the process….
They're not the first to market generosity. You've likely seen KIND bars. They're a simple fruit and nut bar in a clear wrapping that can be found in the checkout aisles of natural food stores and convenience outlets alike.
The pioneering, social entrepreneur and founder Daniel Lubetzky started KIND in 2004 with the idea of spreading kindness in the world by selling a healthy snack. It worked incredibly well. Today, six out of ten of the fastest selling bars, in a marketplace of 2,000 nutritional bars, are KIND bars. Lubetzky's even written a hit new book.
Hygge too, appears to be on its way. Though the company launched just last fall, it has already spread to 15 states.  The firm is selling far more than coffee, it's offering up a reminder of those simple, good moments we all know.  What can you give your customers beyond the product? Think about something simple and meaningful that could brighten their day. Think hygge.