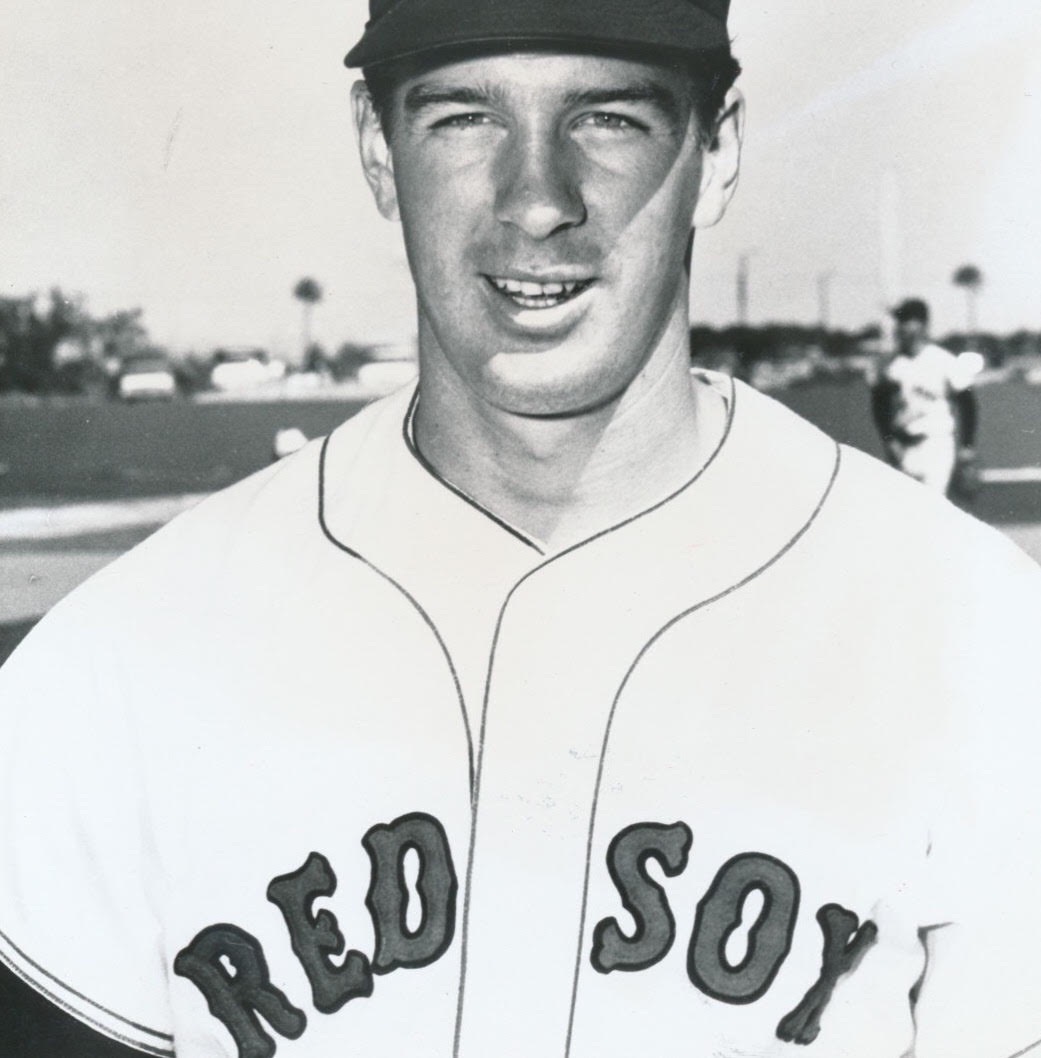 Drop your tweets, the Securities and Exchange Commission announced last week in a lawsuit. No more half-cocked character bursts about your company's prospects or stock price. Cross this hard, digital line and risk being barred from leadership at any public company. The fall guy: Elon Musk, the legendary serial entrepreneur who flew too high too fast, and helped set these forces in motion with a crazy nine-word tweet that has rocked Tesla. Twitter, along with coarsening our civil discourse and spawning libel suits aplenty, is now officially what lawyers and accountants term a "material risk." And before you say, not so fast, let's recall the fateful tale of "Gentleman Jim," the Red Sox's erstwhile star pitcher.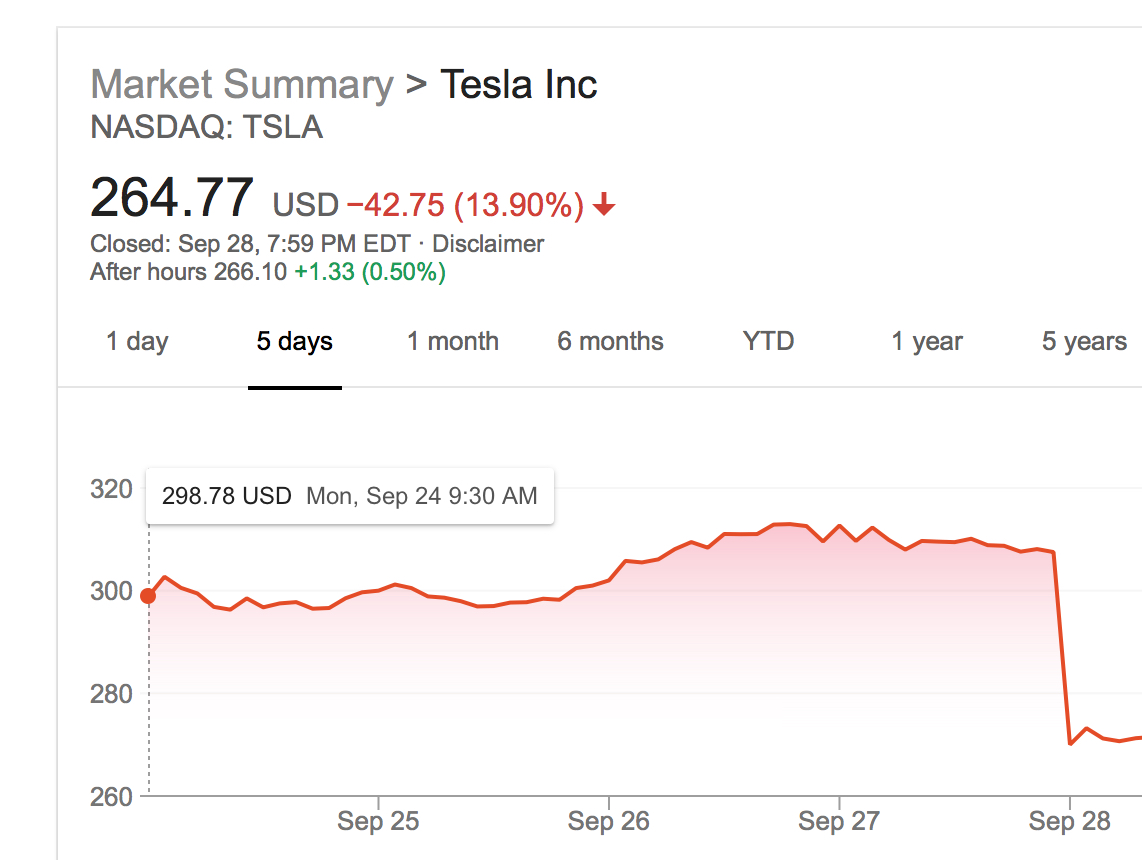 The SEC is using Musk's malfeasance to send a loud message to every boardroom in America. Control your CEO's tweets or risk civil and criminal action. The SEC's suit alleges that Musk misled investors when he tweeted this August about taking Tesla private at $420. "In truth and in fact, Musk had not even discussed, much less confirmed, key deal terms, including price, with any potential funding source," the SEC's lawsuit claims. Incredibly, the SEC added this personal dig: Musk was estimating a 20 percent premium on Tesla's stock, arbitrarily "rounding up to $420 because of the significance of that number in marijuana culture, and his belief that his girlfriend would be amused by it," said Steven Peikin, co-director of enforcement at the regulatory agency. The SEC complaint is instructive in its verbatim inclusion of Musk's tweets, accompanied by a full timeline of subsequent responses from shareholders, employees, and Twitter followers, with commentary laying out what was misleading and why.
This is a story about leadership and governance. New corporate policies and cautionary business school case studies are no doubt being written as we speak. To those who think this was just another passing reckless tweet, consider the case of Jim Lonborg, the Cy Young Award winner and teammate of Carl Yastrzemski in the Red Sox's "Impossible Dream" 1967 season. That year Lonborg led American League pitchers in wins, games started, and strikeouts. And then, after losing the World Series, Lonborg went skiing in Lake Tahoe, hotdogged down some slalom gates for kicks, and fatefully caught an edge. An ACL injury sustained that day hampered the rest of his pitching career.
It is to Lonborg that we owe the growth of detailed "sports contract provisions", essentially stipulations which ban professional athletes from certain sports and activities, such as jet skiing, trampoline jumping, boxing, professional wrestling, motorcycling, moped-riding, auto-racing, sky-diving and hang-gliding, skiing and, yes, even explosives.
Fireworks were specifically added a few years ago when, in two separate incidents, NFL players lost fingers playing with explosives. Risk is risk. CEOs and especially tech founders are basically franchise players. Increasingly, the value of a company is intrinsically tied to its charismatic or competent leader – founders like Zuckerberg and Benioff, CEOs like Tim Cook. For corporate boards and shareholders, these guys are the rainmakers. They are the Steph Currys and the LeBron Jameses of their companies.
Corporations will soon add unsupervised tweets to their list of banned CEO activities in the wake of Musk's blowing up Tesla. This, we should note, is just the latest in a series of ill-advised tweets Musk has blasted off, including several that have landed him in a libel suit. This past Thursday morning he had a chance to put his latest blunder behind him. His lawyers had carved out a miraculous settlement agreement with the SEC. There would be tens of millions in fines but no formal admission of guilt. Musk would step down as chairman for two years, and Tesla would appoint two new directors to its board.  But reportedly, Musk balked at signing because, according to the New York Times, it would restrict him from publicly stating his innocence. "Mr. Musk walked away," wrote the Times. "Lawyers, Tesla executives and advisers to the company were stunned that he would turn away from such a favorable settlement."
Later that day the SEC fired back with its lawsuit, seeking to permanently bar Musk from ever serving as an executive or director at any public company. Friday, Tesla shares tumbled another 43 dollars, ending the day at a deflated and vulnerable $265, a far cry from Musk's delusionary $420. Financial analysts were collectively shaking their heads at Musk's rejection of this "sweetheart" deal, one that would offer desperately needed governance to a company teetering off-track.
On Saturday Musk's bluster collapsed. He agreed to relinquish his role as chairman and pay a $20 million fine, with Tesla forking over an additional $20 million – meaning that his nine foolish words cost him $4.5 million a word. The New York Times wrote today that his delay increased the fine by millions of dollars and extended his ban from two to three years.  The SEC also underlined the message for future would-be corporate tweeters, saying in a statement: "The SEC also today charged Tesla with failing to have required disclosure controls and procedures relating to Musk's tweets, a charge that Tesla has agreed to settle."
There are more problems looming, $1.3 billion in debt payments due in March, and the Justice Department's ongoing fraud investigation against Tesla. Elon Musk may soon be remembered for a new legacy beyond his genius, for being the Jim Lonborg of tweeting.
---