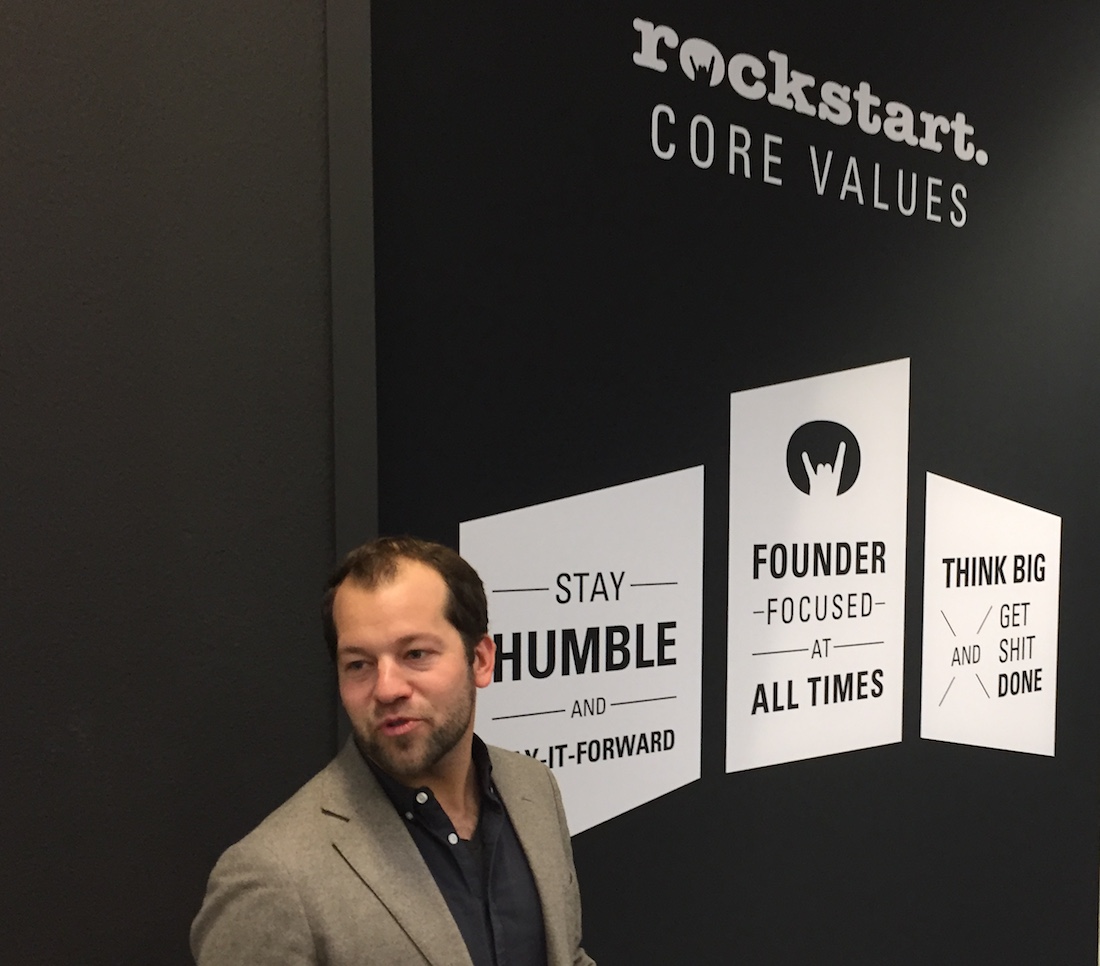 One startup in the can and another in the hopper, Rune Theill woke up sleeping on top of his backpack in his $14-per-night hostel in San Francisco's dicey Tenderloin. He'd flown all the way from Copenhagen to the "Holy Grail of startups" to tap into the city's all-in, open mindset. The aspiring international business student had been taught old-school style in a college entrepreneurship class:  write a business plan, and then find investors. "First the plan, then the product, and then the market," Rune recounted. But his gut told him this was backwards: how do you know what the market needs before you get there? He'd come to Silicon Valley to find out.
"I would go to meetups and try to find any event that sounded interesting," Rune told us. "Then I would just go meet people". Everyone was pitching ideas rapid-fire, including the Dane: "I had three concepts that I was pitching for feedback." Just like that, his network mushroomed, and he moved into an apartment, soaking up as much of the iterate-as-you go, fast-paced tech environment as he could before his visa ran out.
Back home in his native Denmark, emboldened by his international tech immersion, Rune dove into the startup ecosystem, where he got involved with Startupbootcamp, Venture Cup and Startup Weekend. Through the global network of Startup Weekend, he met and teamed up with Don Ritzen of Amsterdam. Two weeks after meeting each other, Rune moved to Amsterdam to join the Rockstart tech incubator with Oscar Kneppers and Ritzen in 2011.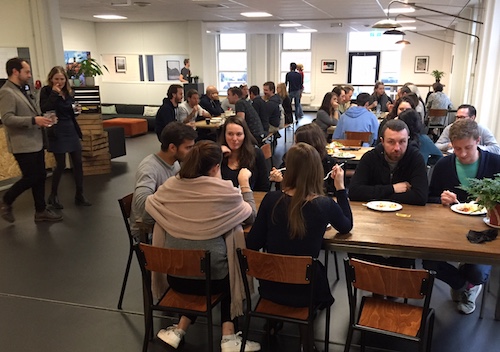 Rockstart was founded with a goal to provide startups with access to capital, partners, knowledge, and community. Industry verticals include digital health, smart energy, and AI. From early-stage short-term acceleration to residential incubation, Rockstart has invested in more than 100 startups that have raised more than €53 million in just six years and hired more than 650 people. Rockstart's notable alumni include Wercker, an enterprise delivery platform for applications and microservices, acquired last year by Oracle, and 3D Hubs, the heavily funded online 3D printing service platform with a network of almost 7,000 3D printing services in over 150 countries, the largest in the world. Rockstart mentors include serial entrepreneurs, investors and industry experts.
Rockstart's Heartbeat
Rune spends his days kickstarting a "heartbeat" into new Rockstarters. He teaches founders to believe in themselves and their dreams, and to fall back on the network for needed support. Mindset is everything when launching a startup, said Rune. It's a truth he picked up while flying solo in Silicon Valley, one that he brought back to Amsterdam with a passion.
Curing founders of the mistaken belief that they have to do everything themselves is often the first step. Rockstart is engineered to support entrepreneurs in finding partners, scaling, and doing the hard day-to-day work necessary to build a money-making enterprise. It begins when founders have the strength and humility to recognize the power of the network.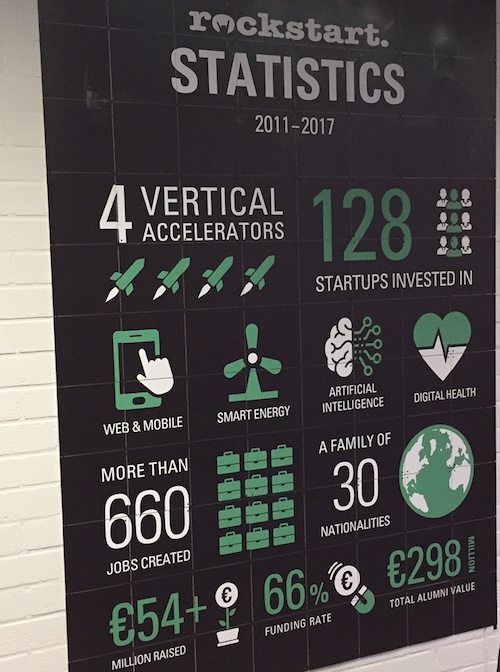 "If you don't share what you're thinking, then it's really hard," said Rune. "What we're trying to do is to instill that consistent heartbeat. Which is also about confidence."
When you know the network has your back, you're freer to take risks and succeed. "From the moment they're in, we've invested in them, and we believe in them," Rune told us. "Knowing that we'll walk with them brings them that confidence."  And Rune should know. He's come a long way from that first sleepless night alone in San Francisco.
This week, SmartUp is launching a new series as we gear up for our book. We're profiling people we've met, with mini-bios on what makes them a candidate for inclusion in a major work focused on entrepreneurs. We've found fascinating people all over the world. Please let us know if you'd like to recommend someone.
---
Like what you read about Rockstart? For more on tech incubators, check out SmartUp's How We Work series.