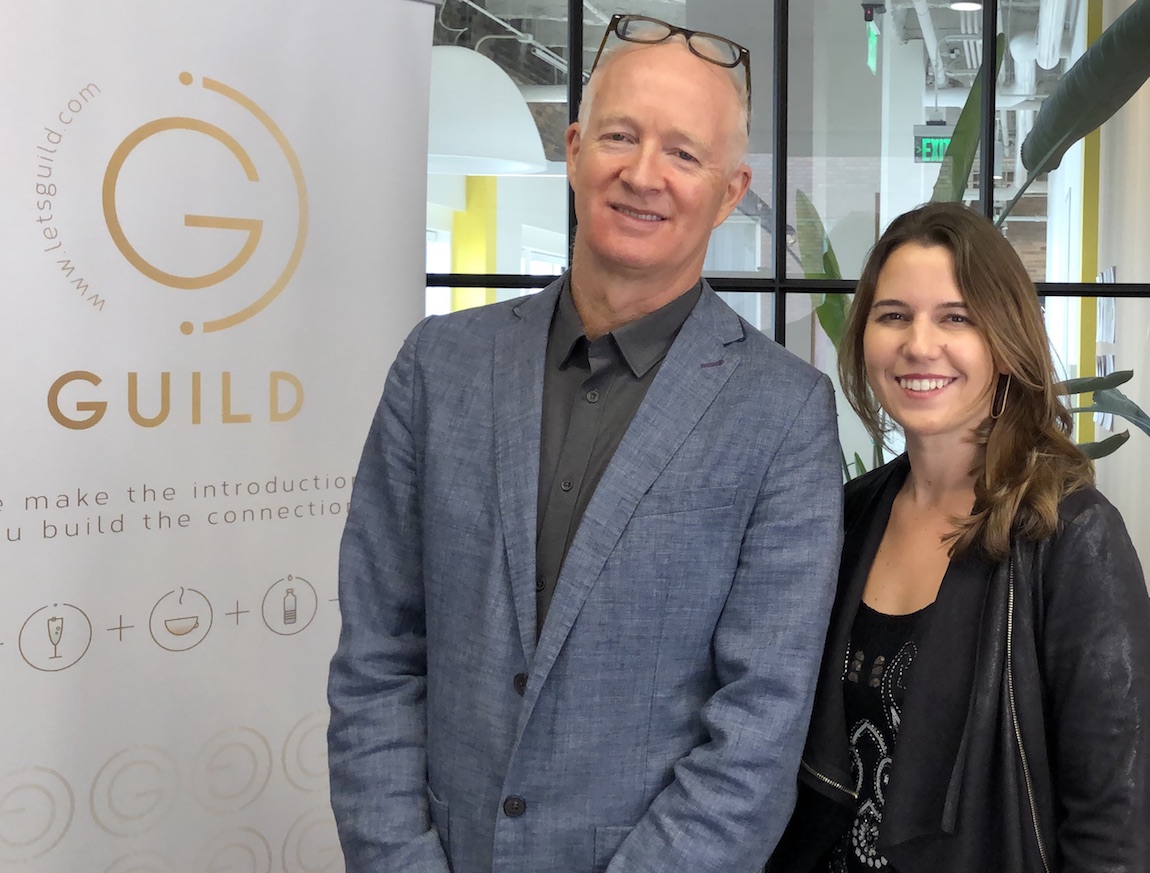 Ideate. Prototype. Launch. Can you train your brain to think more creatively? To spot and jump on opportunities? Absolutely. We just finished teaching Creativity, Innovation and Applied design to international students at the University of San Francisco. By the end of a full semester of brainstorming, mind mapping, and product redesigns, the progress was palpable. Our upcoming book The Entrepreneur's Faces also dives deeply into this hot topic. And now I'm thrilled to be a part of the latest model, an exciting new online accelerator called the GUILD Academy.
The brainchild of Anne Cocquyt, serial entrepreneur and founder of the  professional women's networking marketplace The GUILD, and Yonca Braeckman, co-founder of the accelerator Impact Shakers, the GUILD Academy is now open for applications. This "Launch Your Business Silicon Valley Style" program is designed for early stage female entrepreneurs to leap from idea to execution in 12 weeks. I was fortunate to be awarded a coveted early spot in the course. My video tutorial in the series is called "The Idea Hunt." For this new approach to accelerating entrepreneurship I culled some key techniques from my two IDEO bestsellers The Art of Innovation and The Ten Faces of Innovation, as well as my new book with Susanna Camp, The Entrepreneur's Faces. We offer aspiring founders the critical open mindset and human-centric approach needed to find and light a fire under new ideas. Here are the first 50 seconds of my 15-minute video.
The comprehensive program includes curated content, coaching, Ask Me Anything sessions, mastermind circles, and a virtual demo day, all with leading experts. The program is filling up quickly, and the deadline for applications is December 20th.
Use the 20% discount code VIP20 and Launch Your Business Silicon Valley Style.
---