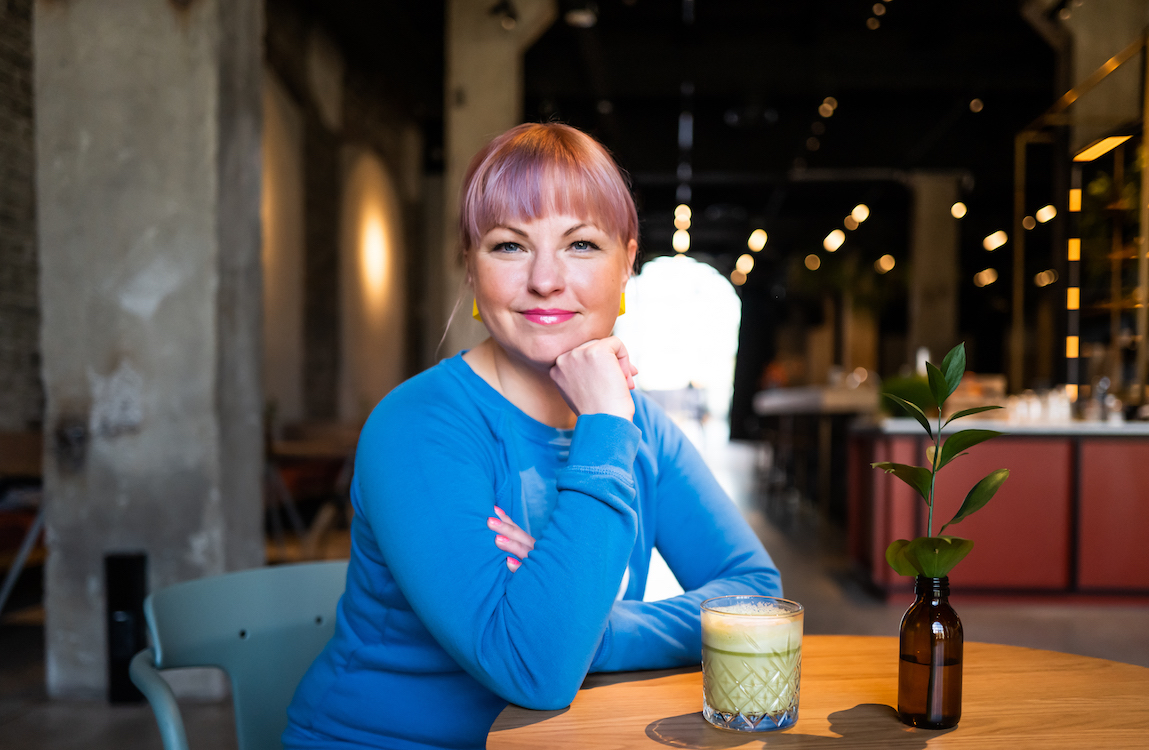 Social entrepreneurship is on the rise during the pandemic. There's never been a better time to shine a light on inequities and imbalances. Guardians rise to the occasion by bringing passion and dedication to worthy causes. They inspire much needed change and forge lasting movements. Karoli Hindriks is a case in point, heading Jobbatical, a startup whose mission is to '"think beyond borders" to democratize and equalize opportunities for talent around the globe. Born in Soviet-occupied Pärnu, Estonia, she got an early start at entrepreneurship when the country gained independence in 1990. At sixteen Karoli became her nation's youngest patent holder, then spent a life-affirming year at an American high school and caught the "Yes, you can" bug. What followed was a remarkable journey marked by drive and purpose.
[Below content is excerpted from The Entrepreneur's Faces, © 2020 by Jonathan Littman and Susanna Camp. All rights reserved.]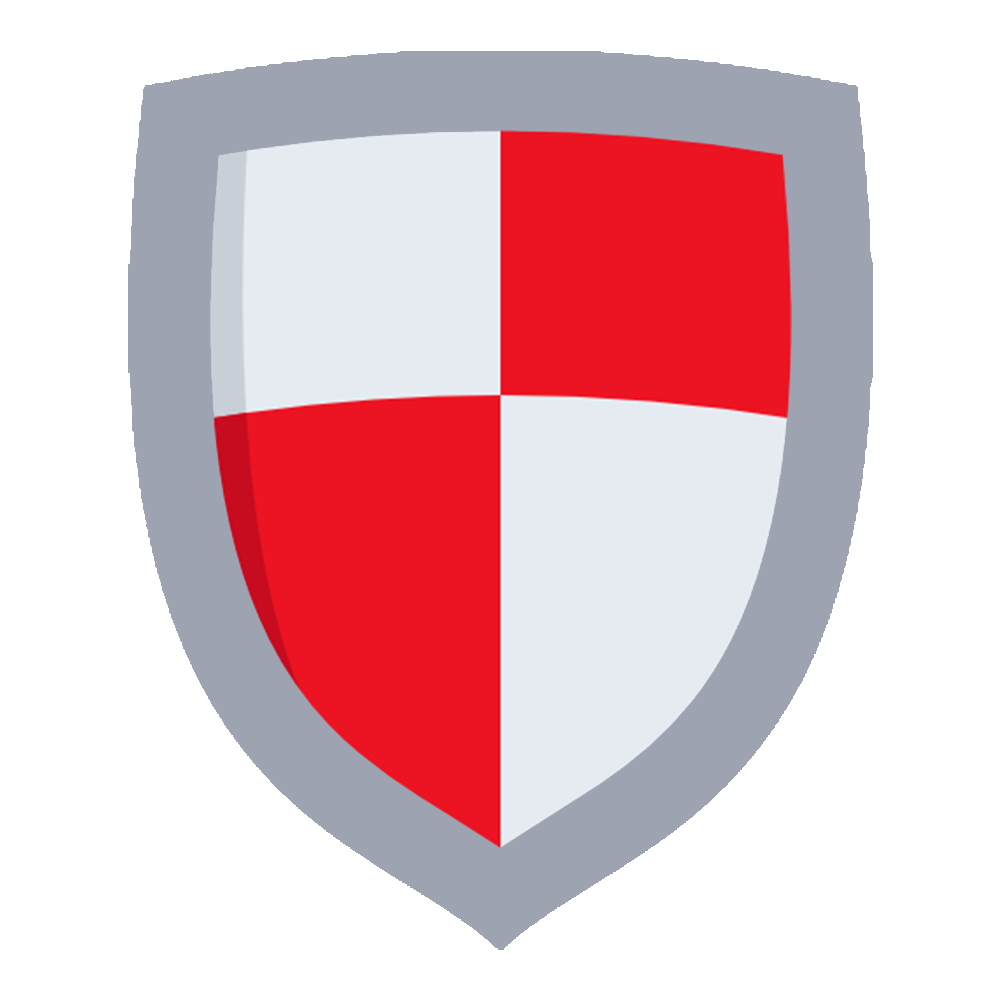 Guardians protect and liberate people by taking down barriers or confronting inequities. Products and services are causes and movements to Guardians. They seek out an underlying authentic purpose that inspires a passionate search for success, and the deepest possible level of commitment. Models: Malala Yousafzai, education activist and founder of the Malala Fund. Patrick O. Brown, molecular biologist and founder of Impossible Foods.
Karoli Hindriks's Awakening
Karoli Hindriks didn't have the luxury of growing up in the red hot entrepreneurial centers of San Francisco, New York, or London. She lacked the advantage of Place. This was Pärnu, Estonia, in the 1980s, at the time under the heavy shadow of the Soviet Union. "I call it the dark side of the world," she said. "Private enterprises were forbidden. You can't travel, there was barely food. It was an exercise in innovation for each family just to have dinner on the table because if you went to the grocery store it was all empty." But then, when she was just eight years old, tiny Estonia, with a population of just 1.5 million, declared independence from the Soviet Union.
Karoli had grown up in a locked-down world without possibility, and now suddenly she "had the privilege to actually experience the open and free world, yet still remembering and appreciating the dark side." By chance her high school had a Junior Achievement Program. One of the exercises was to create a student company, and to her surprise, she was elected president of the new venture. Inspired to be put in such a position of trust, she immediately began brainstorming. It was October, the brutal Estonian winter beginning its long and dark six-month reign. "People are not visible. There are a lot of bike accidents on the roads, and the reflectors are ugly and plastic and don't really look cool." That pain led to a Guardian- inspired epiphany with a marketing twist: "I thought what if we make reflectors that are fashionable that teenagers like me would actually want to wear?"
She excitedly told her father. Another man might have told her that it was silly, or impossible. Teenagers did not start companies in Estonia during the 1990s. Instead, he was supportive. "What a great idea. Why don't you go to the patent office?" Karoli had no concept of a patent office, but soon found out. "You have this 16-year-old girl coming in," she recalled. "For them it was also a big surprise. They did all the research on whether it was a unique idea, for free – because they were excited for young people, excited about us doing something."
Karoli Hindriks became the youngest inventor in Estonia's history, and wasted no time in getting down to business. The flaxen-haired pixie pounded the pavement to meet with sales leads. As she dove into her student company, her dreams soared higher. Growing up, she had been captivated by the American sitcom Saved by the Bell, a series that followed a group of high school students. Karoli wanted to "see how America works," wanted to study in America. She was offered three scholarships, but the price was still too high for her parents. She went to Pärnu's mayor seeking a scholarship. The town couldn't sponsor her either, but the mayor happened to be part of the local Rotary Club, and it just so happened that he was preparing to visit their sister-city. In America, he made a public plea for the girl from Pärnu with a dream. Karoli soon found her way to a high school in New Hampshire, sponsored by the family of a refugee from Estonia, who had escaped during World War II and always wanted to do something for the tiny country.
It was one of those pivotal experiences that change a life. In New England, Karoli was frequently invited to speak before large groups about her student company. Her confidence blossomed. "That was kind of an exciting start. I loved the energy from the 'Yes, you can!' American attitude," she said. She came back to Estonia, and decided she wanted to build a real business out of it – for profit. For real. She was 17, about to enter university. Karoli Hindriks was just getting started.
The Guardian's Journey: Sometimes one woman's actions can encapsulate the heart of a nation. Karoli's story parallels that of Estonia itself, which came into its own following the Soviet-era occupation, when government leaders made a decision to start fresh as a digital nation, shedding the antiquated legacy systems of their oppressors. Karoli learned determination and resourcefulness from her own parents' grit. Her protective instincts were baked in early, and will guide her career decisions throughout many upcoming transitions. Success has a way of generating more success, and Karoli will show us the importance of honing our self-reliance no matter the obstacles.
Next week: Joel Heath, The Athlete
---