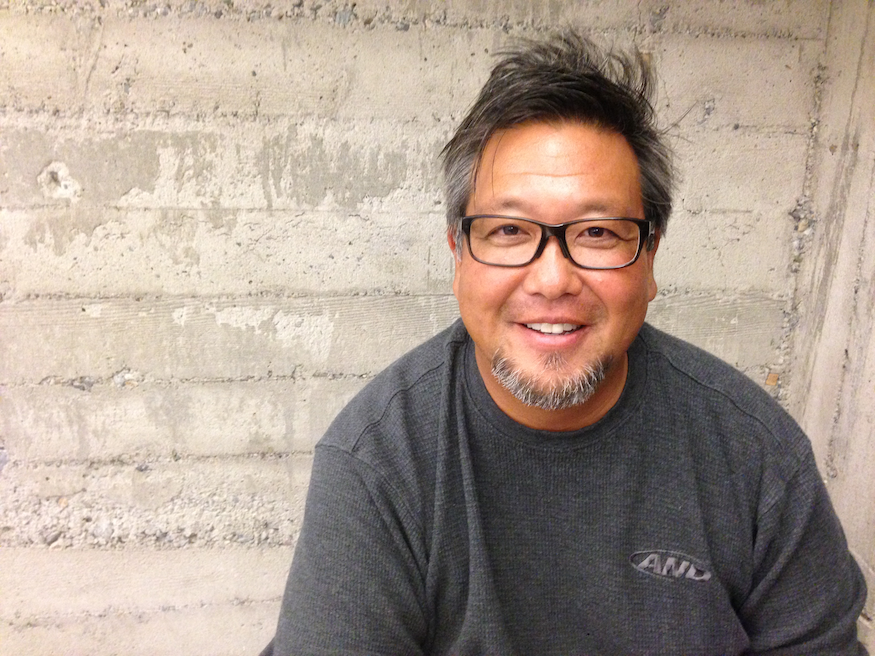 Think Different. The classic Apple mantra sums up what SmartUp is all about. Engaging stories of entrepreneurs and startups, and succinct insights on innovation and painful products or experiences. Stories that inspire and make you think.
Here are our top three innovators of 2015 – Craig Tanimoto, Carlos Muela and Steve Susskind. The man who saved Apple, San Francisco's remarkable food truck entrepreneur, and the guy turning the serendipity of summer camp into a model for startups and scaling business. I feel fortunate to have met them and told their stories. Enjoy!
Think about Apple, and Steve Jobs or Steve Wozniak comes to mind because Craig Tanimoto took a creative leap.
The remarkable tale of Carlos Muela, San Francisco's Food Truck Entrepreneur.
Startups need to scale to succeed. It's hard to do. If you're an entrepreneur or startup, study the playful wisdom of Steve & Kate's Camp.