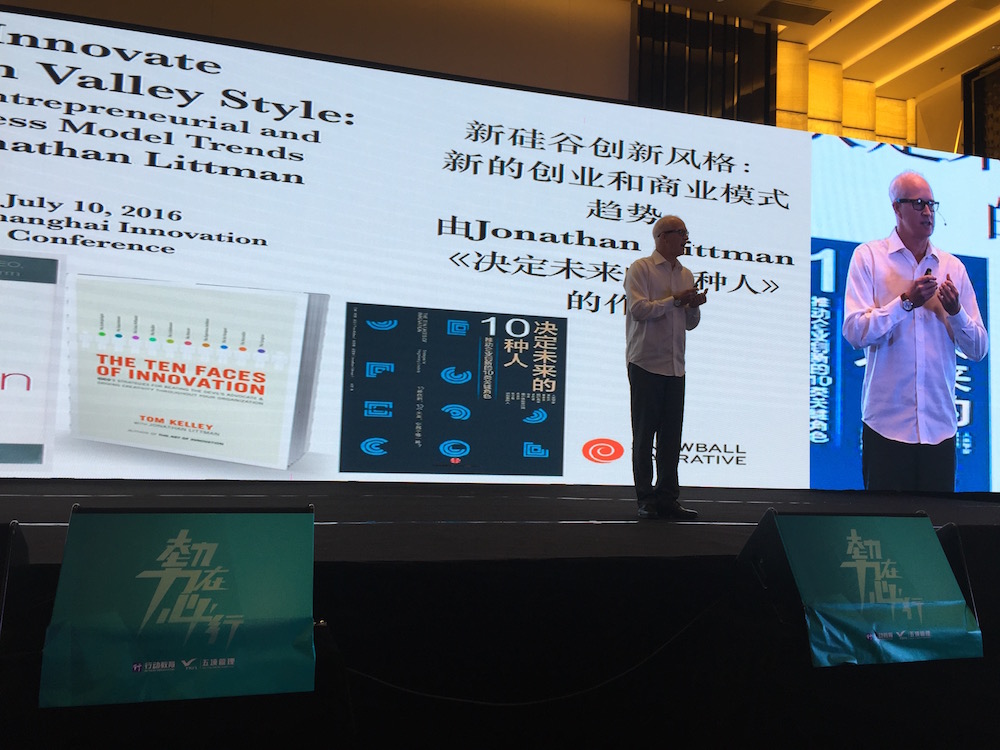 Steve Hoffman, the genial "captain" of Founders Space, hands me his smartphone to snap some pics and takes to the mega stage to spin a fantastic, futuristic vision of technology and next generation business. Forty minutes later, he hands me the clicker and I too am shape-shifted, a 20-foot gargantuan version of myself projected onto a barn-sized screen, my Keynote slides blown up large enough for our Chinese characters to be easily read even at the far end of the football field-sized, packed conference ballroom.
We are pretty much the only folks here who don't speak Chinese. Two San Franciscans offering insights on technology, innovation and the startup mentality to 700 businesspeople and entrepreneurs at the 2nd Shanghai Innovation Conference led by the Action Education Technology Group of China.
Perhaps what we have to offer to this enormous, tech-enabled nation with the tremendous global advantage of scale is the value of "starting small to get big." Steve's celebrated Founders Space accelerator and incubator in San Francisco (just opened in Shanghai, and coming soon to other Chinese cities), promotes "Lean Startup" methodology, and advocates a "think small" approach to entrepreneurship. My own view (as expressed in my books with IDEO and in my consulting practice) is that innovation often comes organically through developing individual and team talents and capabilities – by practicing "design thinking" and by building the often overlooked human "muscles" of entrepreneurship. This cultural approach and new methods matter for a nation seeking to expand beyond gigantic factories and corporations to a more fluid, nimble economy.
San Francisco has proudly risen to become the world's new nexus for the booming startup culture. The city has one advantage an outsider might not anticipate. It's surprisingly small. You can pack a week's worth of meetings with partners and colleagues into a couple of days, and the majority of startups, incubators and tech giants are within walking distance of one another. While Silicon Valley remains foundational to the tech industry, San Francisco is a compellingly cosmopolitan and ethnically diverse city of less than a million residents, with much to offer Shanghai, a vast, booming international metropolis of more than 25 million. Ambitious Chinese entrepreneurs, adept at spotting the latest trends in technology and quickly adapting them to a vast market, have plenty to teach the world. Shanghai is a vibrant city with a rich history where stores stay open seven days a week, where trade and a global perspective have been paramount for ages, and where business demands an intense, super-charged work ethic. Steve, for instance, believes in this future so strongly that he already spends half his time in China, much of it in Shanghai. My few days here have opened my eyes to the people and potential of this city. Spend time here and you will feel the pulse, the hunger for innovation and fresh ways of doing business.
I can't wait to get back to Shanghai.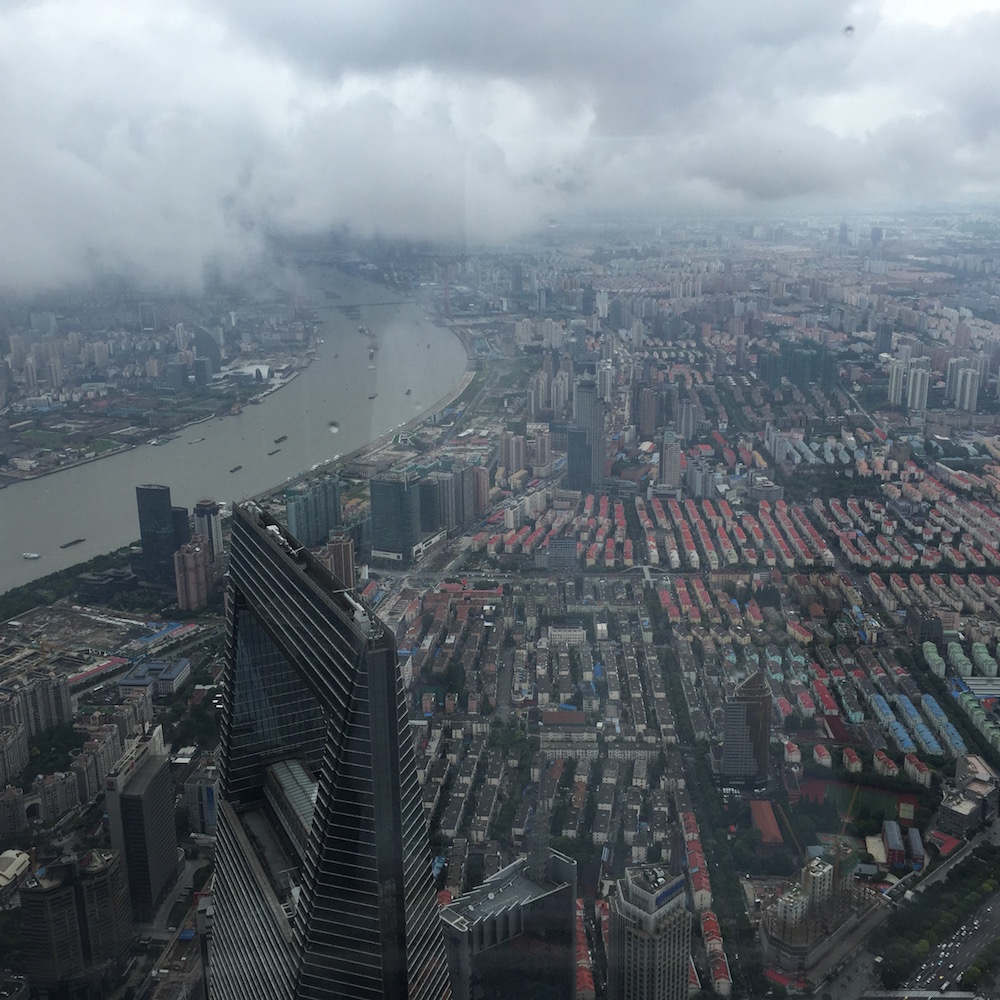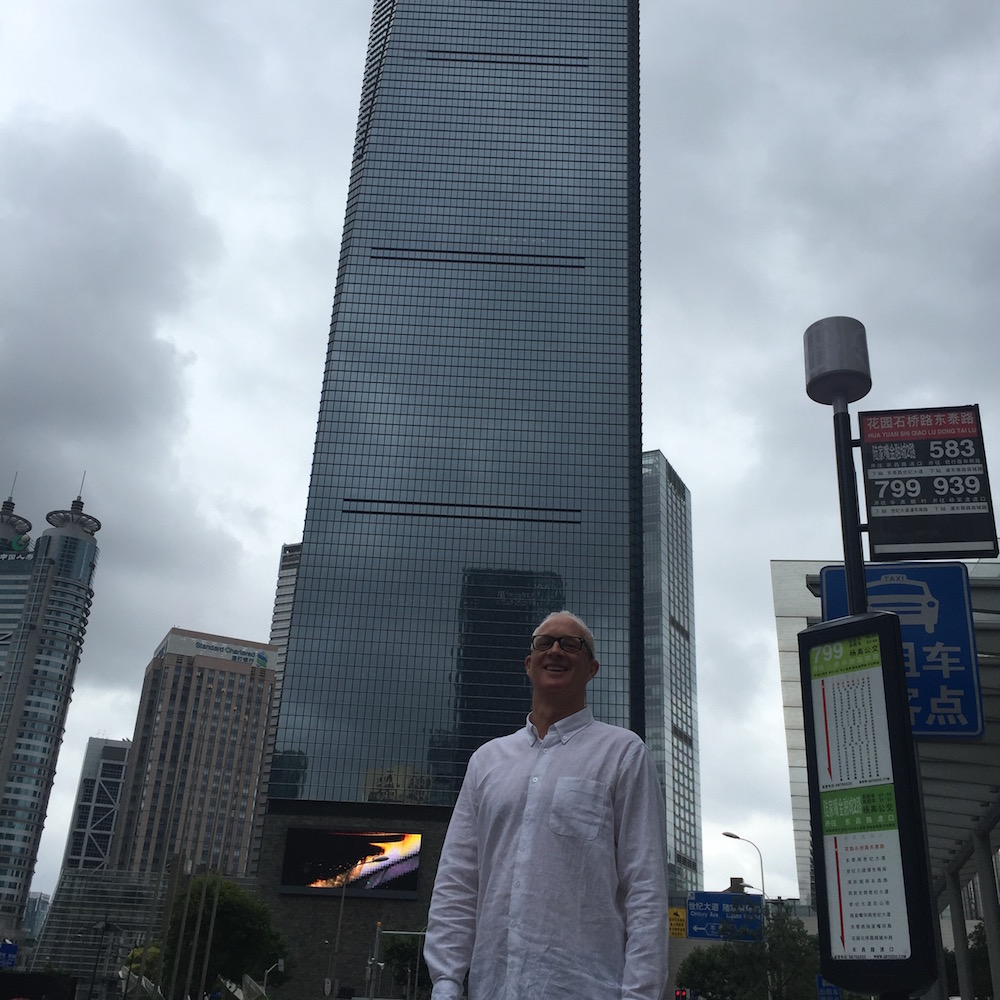 For more on the San Francisco-China connection, read our story, Welcome to the People's Republic of San Francisco.