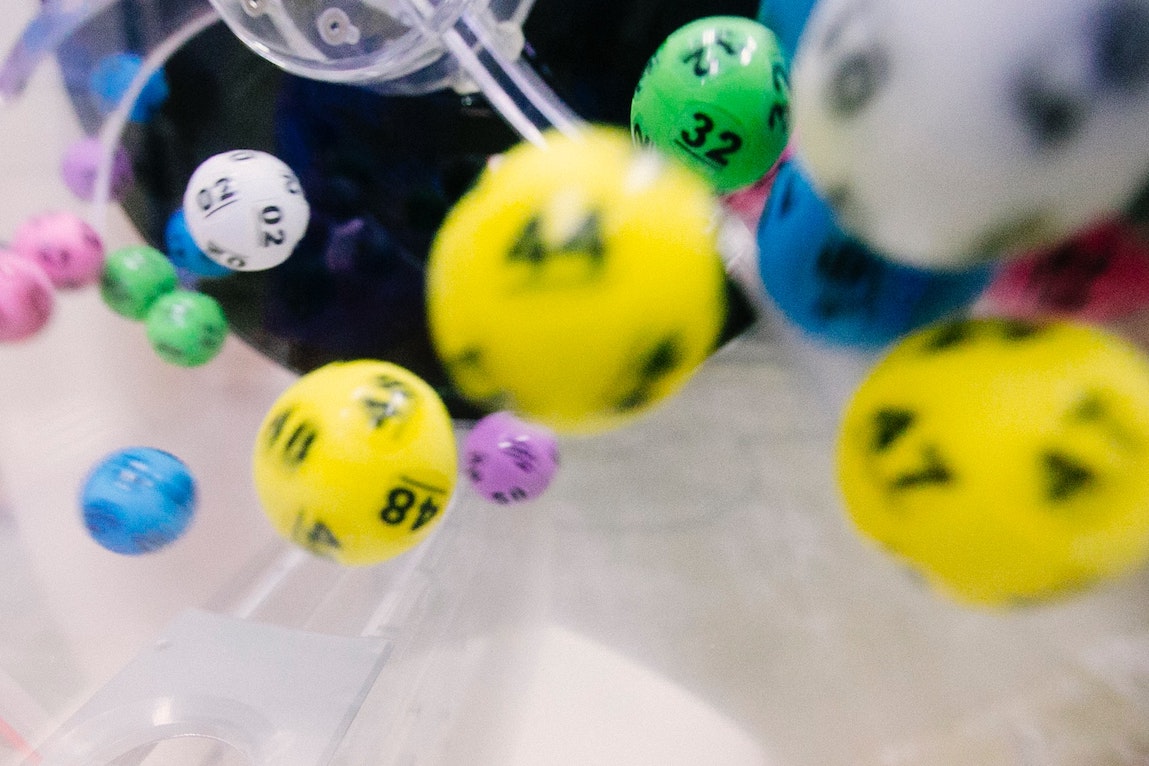 Get ready for the Vaccine Lotto Millionaires. Ohio governor Mike DeWine just announced a brilliant plan to incentivize residents to take the jab. Starting May 26, adults vaccinated in the state will become eligible for a million-dollar lottery prize, awarded each Wednesday over a period of five weeks. A similar contest will run for youths who get the vaccine, offering a four-year scholarship to a public state university. While other governors have bemoaned flagging interest in vaccinations, DeWine has heralded the vaccine as a "tested and proven weapon" and tied his innovative financial incentives to the critical goal of fully reopening the state for business. "It's time to end the health orders. It's been a year. You've followed the protocols," DeWine said in a primetime address. "You've done what we've asked. You've bravely fought this virus."
Smart companies are dishing out incentives in other states. Southwest Golf Cars of Arizona offered a dollar-an-hour wage raise to employees to get the vaccine.  Shapiro's Deli in Indianapolis has 92% of its employees vaccinated. All it took was a $50 nudge and rides to the local hospital. Employees of beverage company Bolthouse Farms get a $500 bonus after showing proof of vaccination. Groceries and yogurt chains are handing out three to four hours of paid time off to hourly employees for getting vaccinated. The federal government is paying for free Uber and Lyft rides to and from vaccination sites. Expect more soon as states, local governments and companies unveil their creative plans.
Innovators, entrepreneurs, and marketers take note. Only weeks ago, national media was rife with stories about the "vaccine hesitancy" of roughly 40 percent of Republicans, heavily swayed by anti-vaccine conspiracy propaganda. Pundits appeared resigned to this seemingly intractable problem. But now we see DeWine, a Republican Governor, joining the ranks of savvy small businesses in gamifying vaccination protocols to get fast results. Even the federal government is getting creative. What we are witnessing is the flowering of a thousand prototypes. My guess is going big – the lottery approach – will score the biggest win. How beautiful to see how innovative marketing can respect lives and personal choice, while safely kickstarting our nation's economic recovery.
---