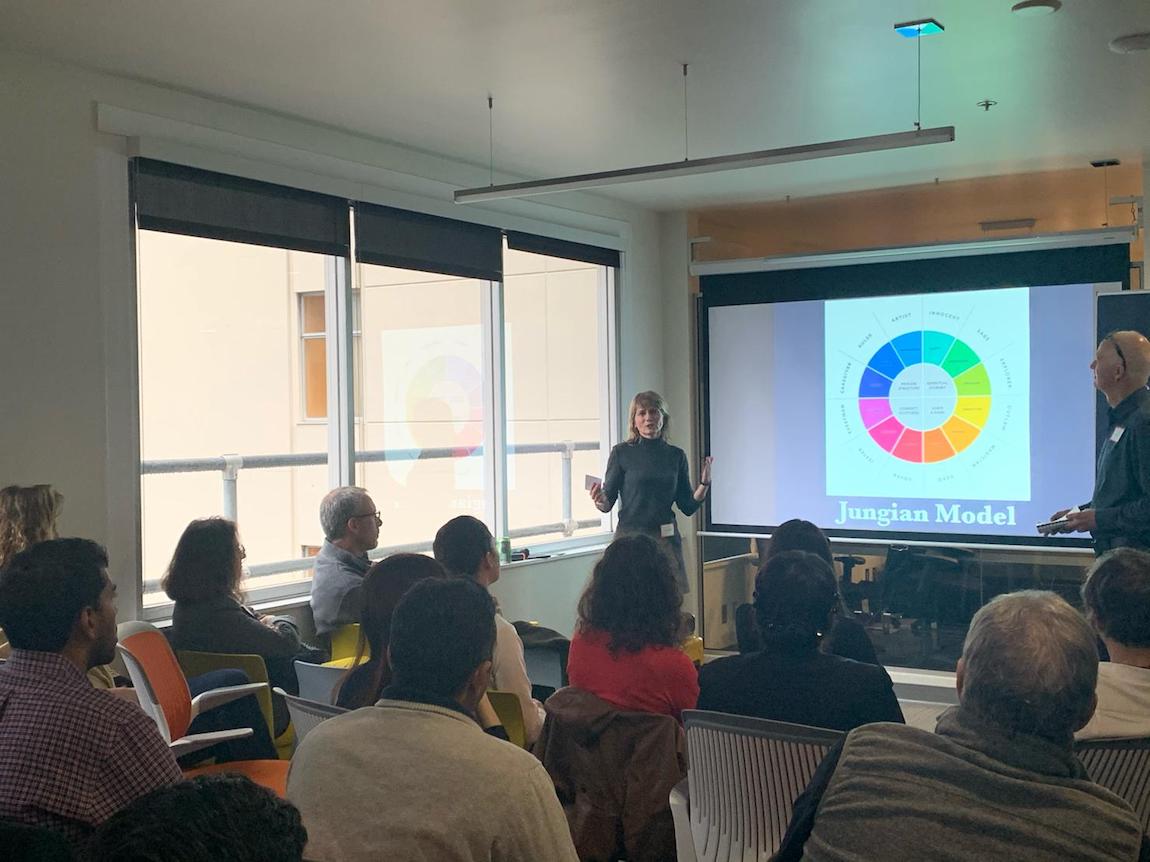 What's your entrepreneurial archetype and how might that accelerate your journey? Are you a Maker, Visionary, or Outsider? This question is at the heart of our new book, The Entrepreneur's Faces, a human-centric model that helps individuals and teams excel. At Schoolab San Francisco's opening launch party last week, we were excited to host an overflow crowd at our workshop on finding your inner entrepreneur.
Please enjoy and share our video!
Special thanks to our dear friends Ingrid Ballmann of Ingrid Ballmann Interior Design and Marie Frochen of Ramp-Up Lab for the photography.