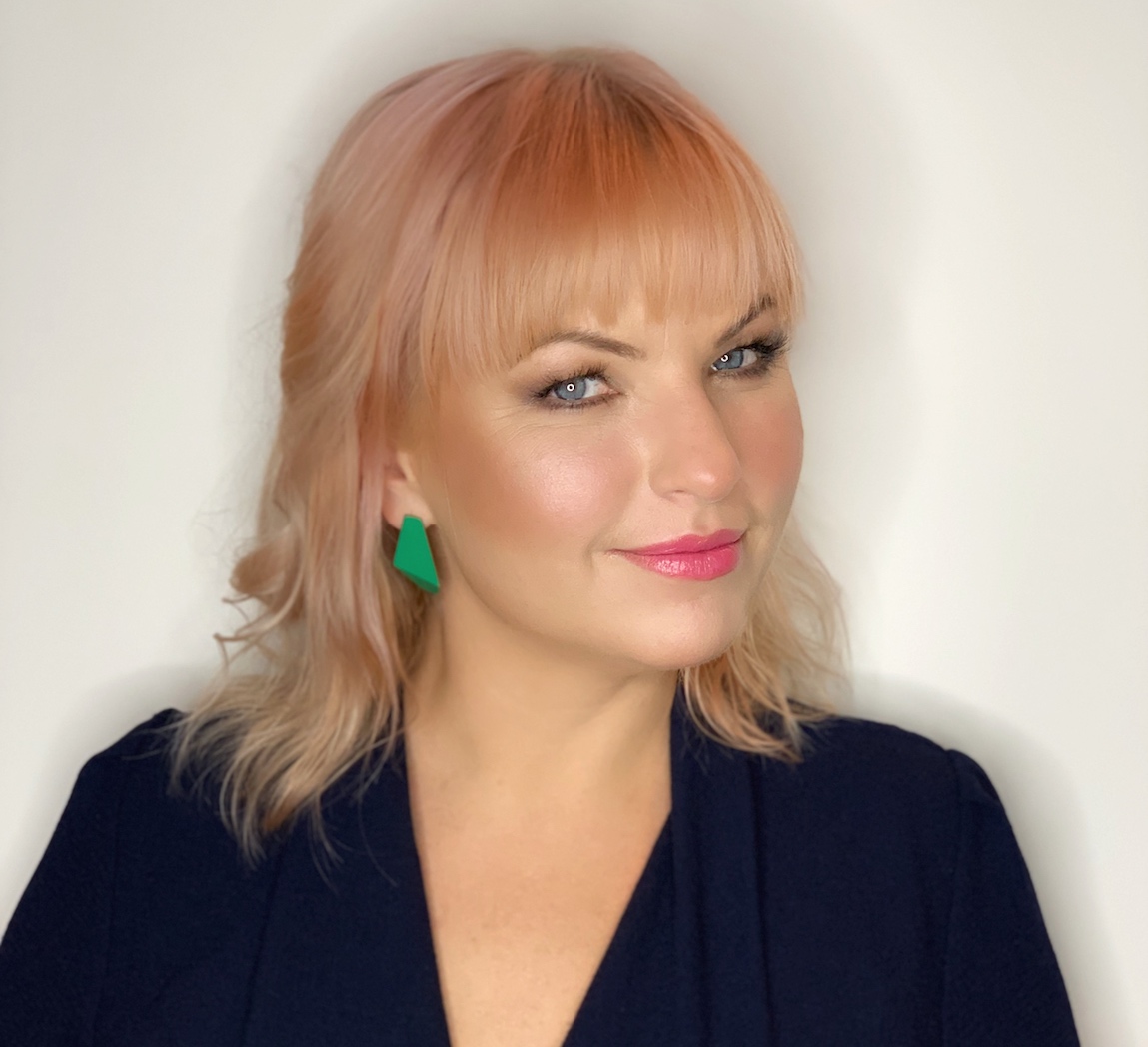 Most founders wake up to the harsh reality that they are selling confidence. The poise that attracts followers, the coolness to stand up in front of a crowd, and the contagious conviction that their product will be a hit. The world isn't Silicon Valley, overflowing with cash-heavy, risk-taking angel investors. Ambitious founders in cities all over the world discover that to land the big money they must first find their voice. Which brings us to The Pitch.
Why is the pitch so central your journey? Because whether you're an entrepreneur or just hunting a better job or business you often only get one shot. To step up on that stage requires serious courage, for when the spotlight goes on and you've got everyone's attention, you're the only one standing in the way of your own success.
Karoli Hindriks (the character we call "The Guardian" in The Entrepreneur's Faces) was ready. She launched her first company in Estonia as a teenager, won her first patent at 16. She hustled to earn a scholarship to attend high school in America, became a TV executive prodigy in the Baltics in her twenties, and then abruptly abandoned that career. A stint at Singularity University gave her the inspiration to globalize talent, a startup called Jobbatical. Karoli needed money. And nothing was going to stop her.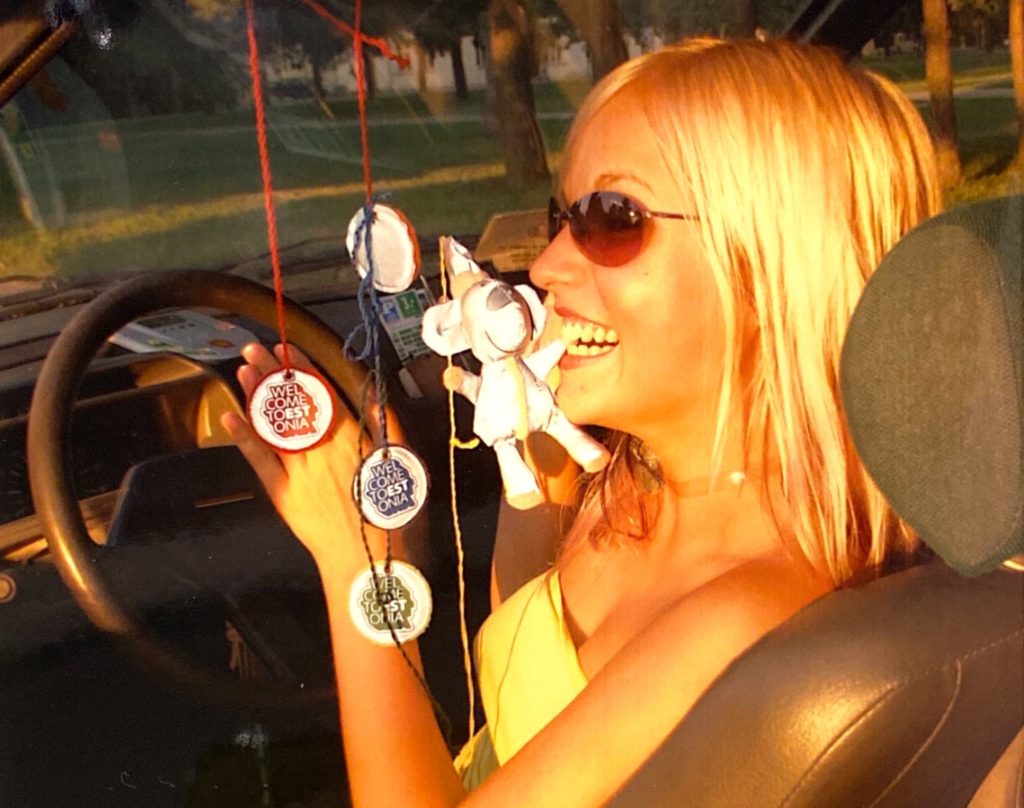 [Below content is excerpted from The Entrepreneur's Faces, © 2020 by Jonathan Littman and Susanna Camp. All rights reserved.]
The Guardian: Running for the Money
Standing on the deck of the green Tallink Superstar ferry as she neared the Helsinki harbor, Karoli felt that her Jobbatical startup dream was running out of time. The boat was uncharacteristically late, and as she eyed the crowded port she feared the investor she was scheduled to meet wouldn't wait, that she'd blown her chance.
Raising money was proving to be harder than she'd imagined. She'd had high hopes for her first pitch to the Estonian Business Angels Network but had failed to anticipate two fundamental facts. The angels were all men, and regardless of her success as a young entrepreneur and TV executive she was still most definitely a woman. Her pitch had not gone well. The president of EstBAN was openly dismissive of her startup's potential. None of the Estonian angels wanted to invest. After the pitches, Karoli's heart sank as the angels crowded around all the male founders, leaving her completely alone. "I did think that was the place where I felt really small."
She had to gather herself and rediscover her strength. Gradually, she began going on long, invigorating runs, a pastime that always grounded her and boosted her confidence. She steeled herself and applied to pitch FiBAN, the Finnish Business Angels Network. "I actually had to work quite a bit," she recalled. "Because if you're starting something you need to commit to yourself that you believe and that this will change something."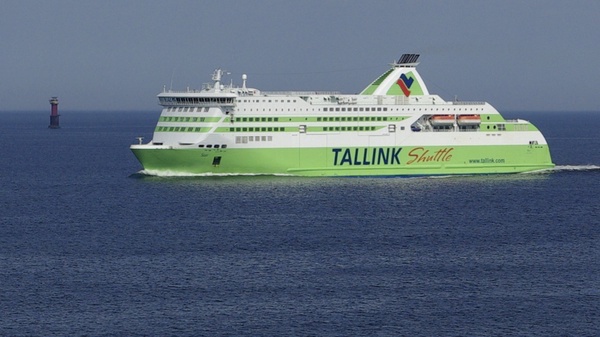 Most of all Karoli had to overcome her own self-doubts that June morning as the ferry neared Helsinki, with what to her mind might be her last chance. Her pitch to the Finnish investors had gone surprisingly well. Three investors expressed interest, but in the end, only one agreed to a meeting. And now "the ferry was twenty minutes late, which meant that I'm late for my meeting with the only investor that agreed to meet with me." Karoli was wearing a blue dress, stockings and her favorite high-heeled blue boots set off by girlish yellow bows. "I thought, 'I'm late, should I take a cab?' Then I saw the port was completely jammed, so taking a cab wouldn't save any time."
The boat docked, and Karoli broke into a run, and then after a few hundred yards skipped to a half stop, slipped off her boots, and raced through the crowd in her stockings. Two straight miles pounding her feet down the streets of Helsinki. She arrived at the hotel just in time to meet Jan Boethius, the man she hoped would be her angel. "I'm sweating, and it's not because of you," she bravely announced, catching her breath as she explained her mad dash. They talked for two hours, and he closed with words she'd never forget: "I don't have any idea about this industry, but I believe in you!"
Karoli had her first investor. Her confidence rising, she became even more locked in on raising her first round. A Singularity contact introduced her via email to Christopher Sier, a British businessman connected to the university. I don't have time for you, she thought to herself, I'm fundraising. After mulling it over, Karoli reluctantly met with Sier in Tallinn, all the while knowing she should be elsewhere. Only near the end of their talk did she mention that she was hunting angels.
"I would like to invest," Sier said abruptly. Not maybe. A firm declaration. It was the last thing Karoli had expected. She did her best to appear nonplussed, nodded "OK" and made a mental note: Never underestimate the people we meet.
Karoli was gaining momentum. "Now I had UK and Finnish investors, so it got a little more interesting for Estonian angels." Sure enough, an early stage Estonian fund ended up joining the round. All told, Karoli won commitments from angels and investors from five different countries. Jobbatical was on track with $340,000 in investor commitments. Karoli expected the round to close by the end of August, which turned out to be another rookie assumption. September came and went, and still the investor money had yet to arrive.
---