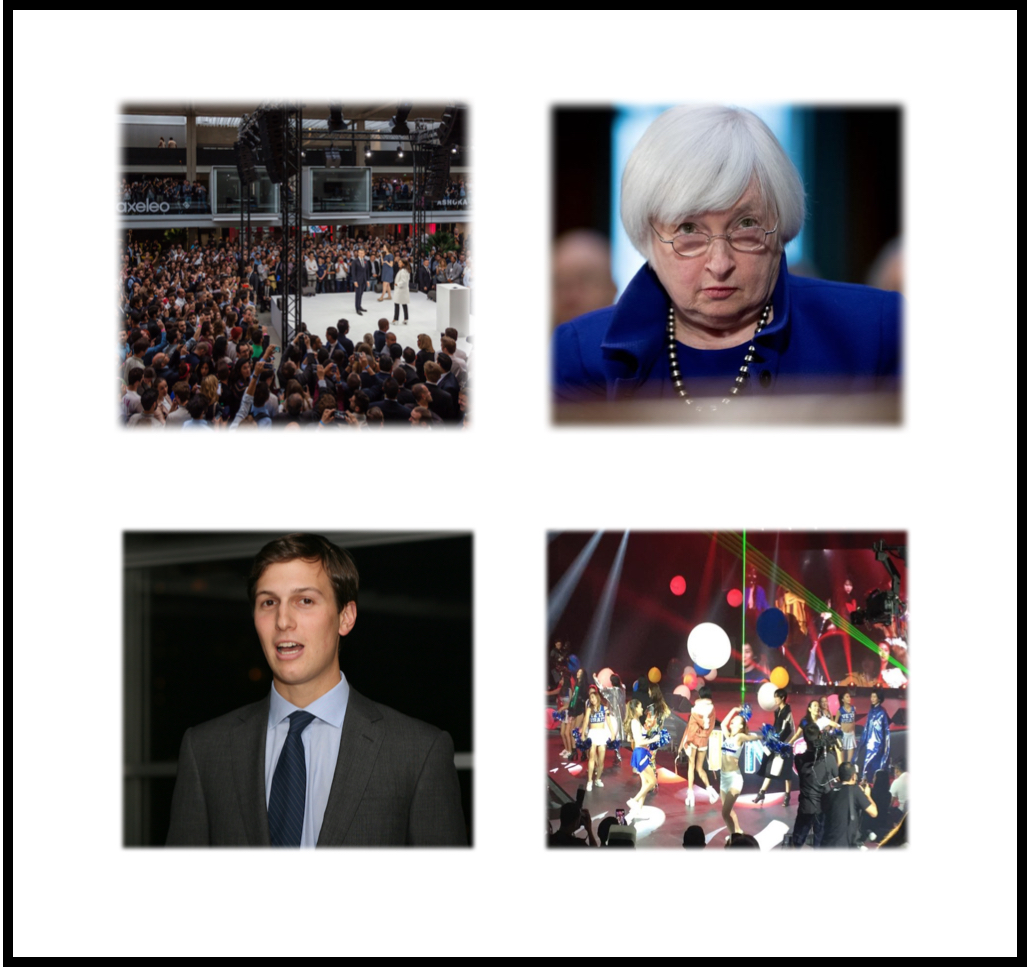 From Paris to Lisbon, from Ljubljana to Helsinki, and everywhere in between, it's been a big global year for SmartUp, as we spread out from San Francisco to meet and interview amazing entrepreneurs and startups around the world.  Here's a look back at some key stories from 2017.
January
At the What's Now event in San Francisco on the eve of Trump's coronation there was still hope that all was not lost. "If you don't like the outcome of the election (or if you do), this is a good time to remind yourself that politics isn't government, and governing isn't someone else's problem. It's ours." But our story questioned whether digital government services could remain "apolitical" under Trump. Time has proven that early optimism to be mistaken. Immediately following the presidential regime change, government websites such as Whitehouse.gov were data-scrubbed of climate change and environmental issues. The eraser approach now applies to the Puerto Rico crisis, and this December, Trump officials banned the CDC from using seven words in its budget, including "diversity", "vulnerable", "evidence-based" and "science-based," a tactic right out of Orwell's 1984. Yes, politics and government are inseparable, and tech is by no means always on the side of good.
March
Jon von Tetzchner is an imposing man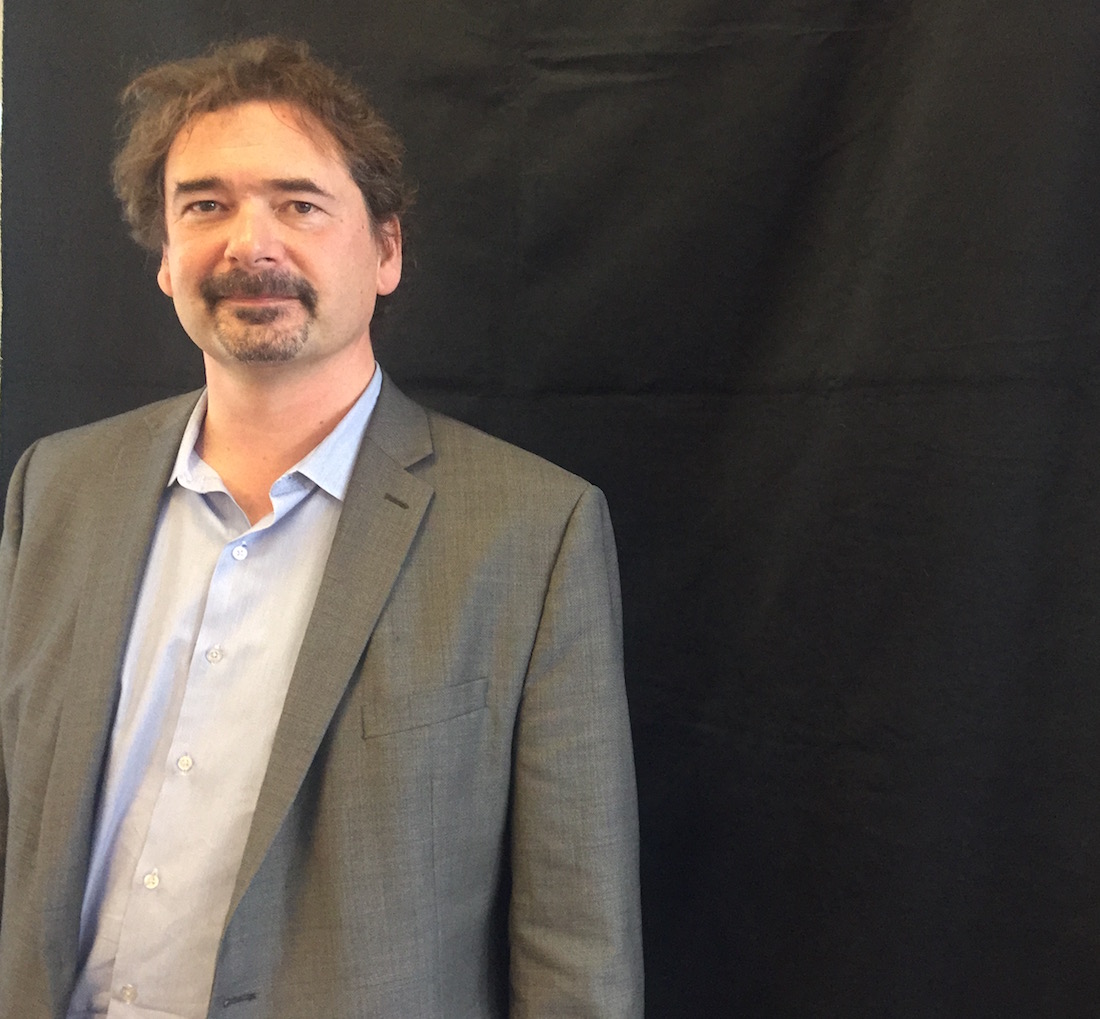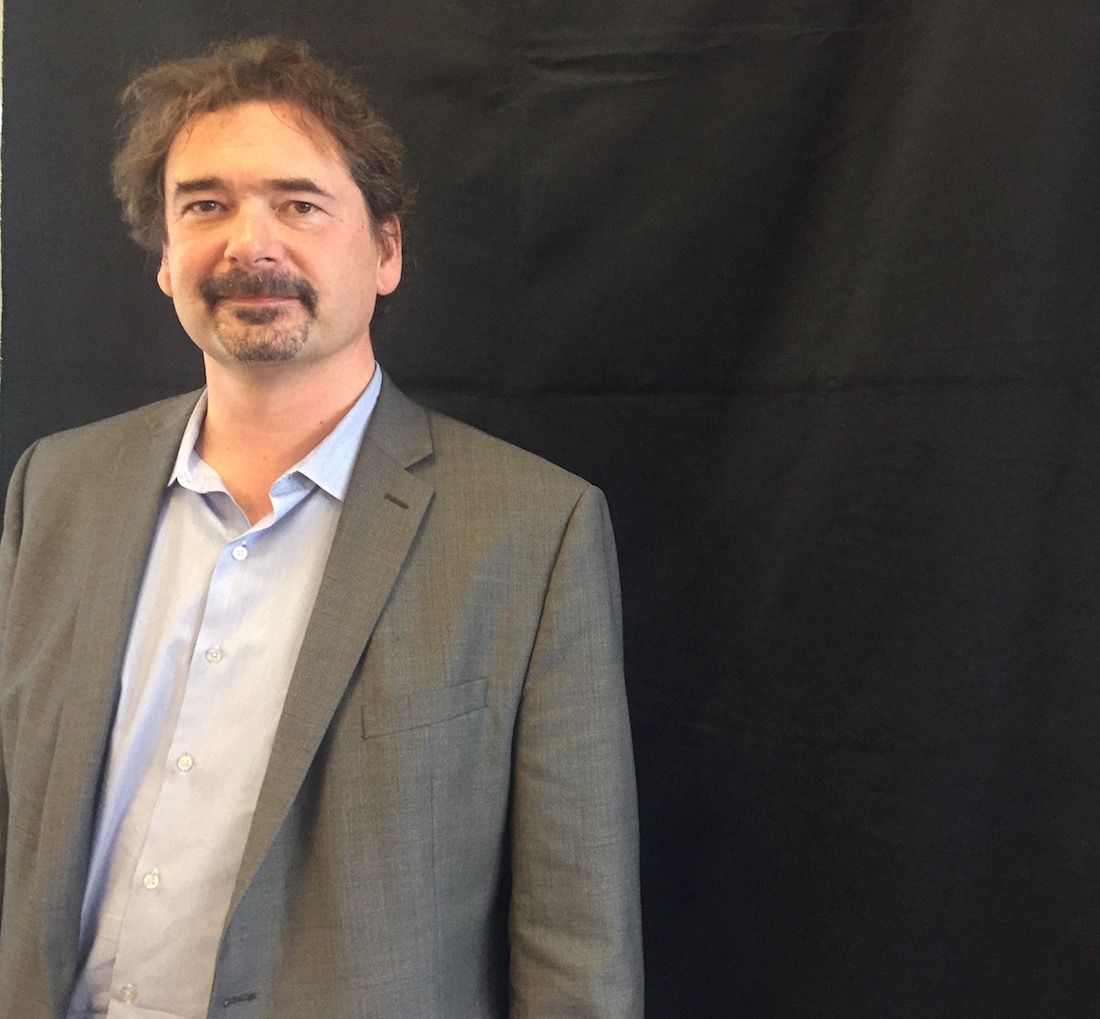 with a grand ambition: to build the people's browser, Vivaldi. "Rejecting the often self-absorbed path of many Silicon Valley entrepreneurs, Tetzchner believes in giving back to his native Iceland, and championing a more holistic, socially responsible model for tech firms." A few months after our story ran, at the Oslo Freedom Forum, "the Icelandic programmer criticized big tech companies' attitude toward personal data, calling for a ban on location tracking on Facebook and Google," wrote Wired UK.  "Two days later, he suddenly found Vivaldi's Google AdWords campaigns had been suspended."  Tetzchner will not be bullied. He represents a radically different model from the typical Silicon Valley profit-obsessed stereotype, a fiercely independent, controversial voice calling for a higher standard in a year when so many tech leaders and firms stumbled from one scandal to the next.
April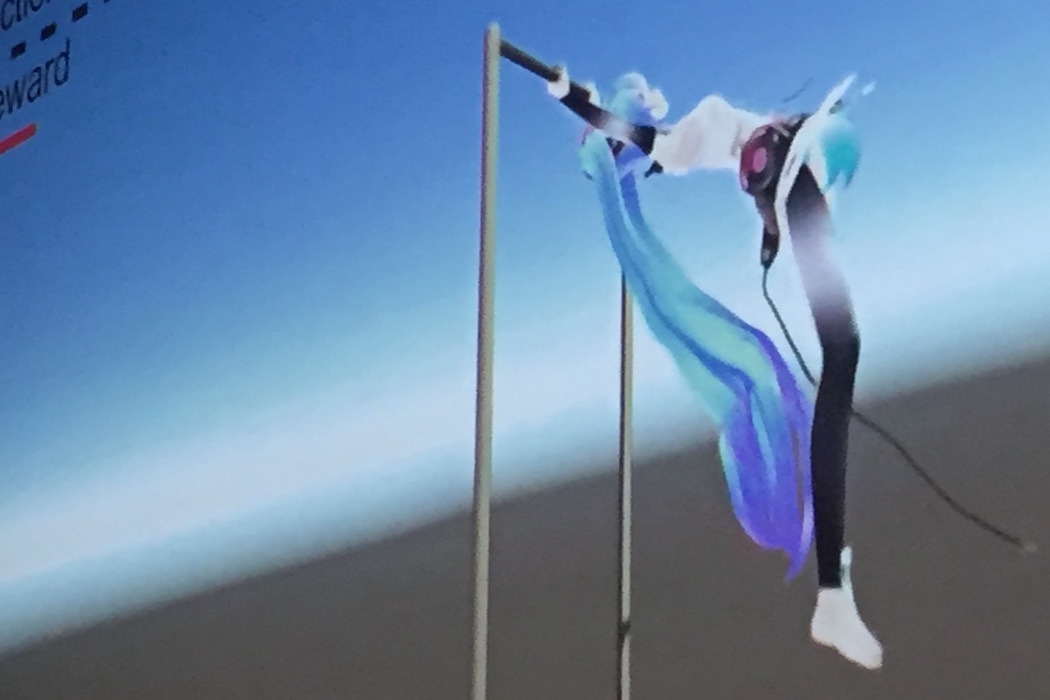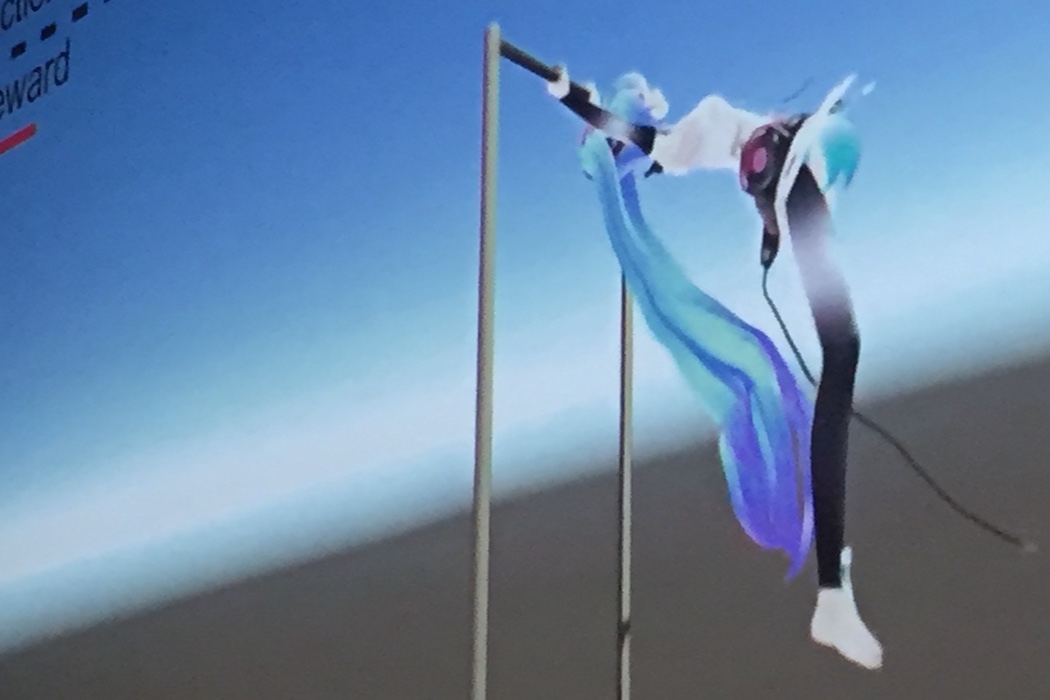 2017 was the year reality began to outpace the hype around AI, and there were few better places to see and meet the key architects and players in this fast-approaching future than Bootstrap Labs' annual Applied Artificial Intelligence conference in San Francisco.  "There's a coming tsunami in computing: the convergence of massive amounts of data, new open source and commercial libraries for accessing and manipulating it, ever-faster processing speeds, and deep-learning breakthroughs in image and speech recognition and other realms."
May
This May we reported on the criminal investigation into Uber, on the heels of revelations of its misogynistic work environment, now-former CEO Travis Kalanick's infamous tirade against one of his company's drivers, and a police-blotter litany of dirty tricks against government officials, its competitor Lyft, Apple, and others. By November there were  even more relevations of Uber's insidious bad-boy culture: the company paid criminal hackers a $100,000 ransom to cover up a massive data breach. How many more reasons do you need switch to Lyft?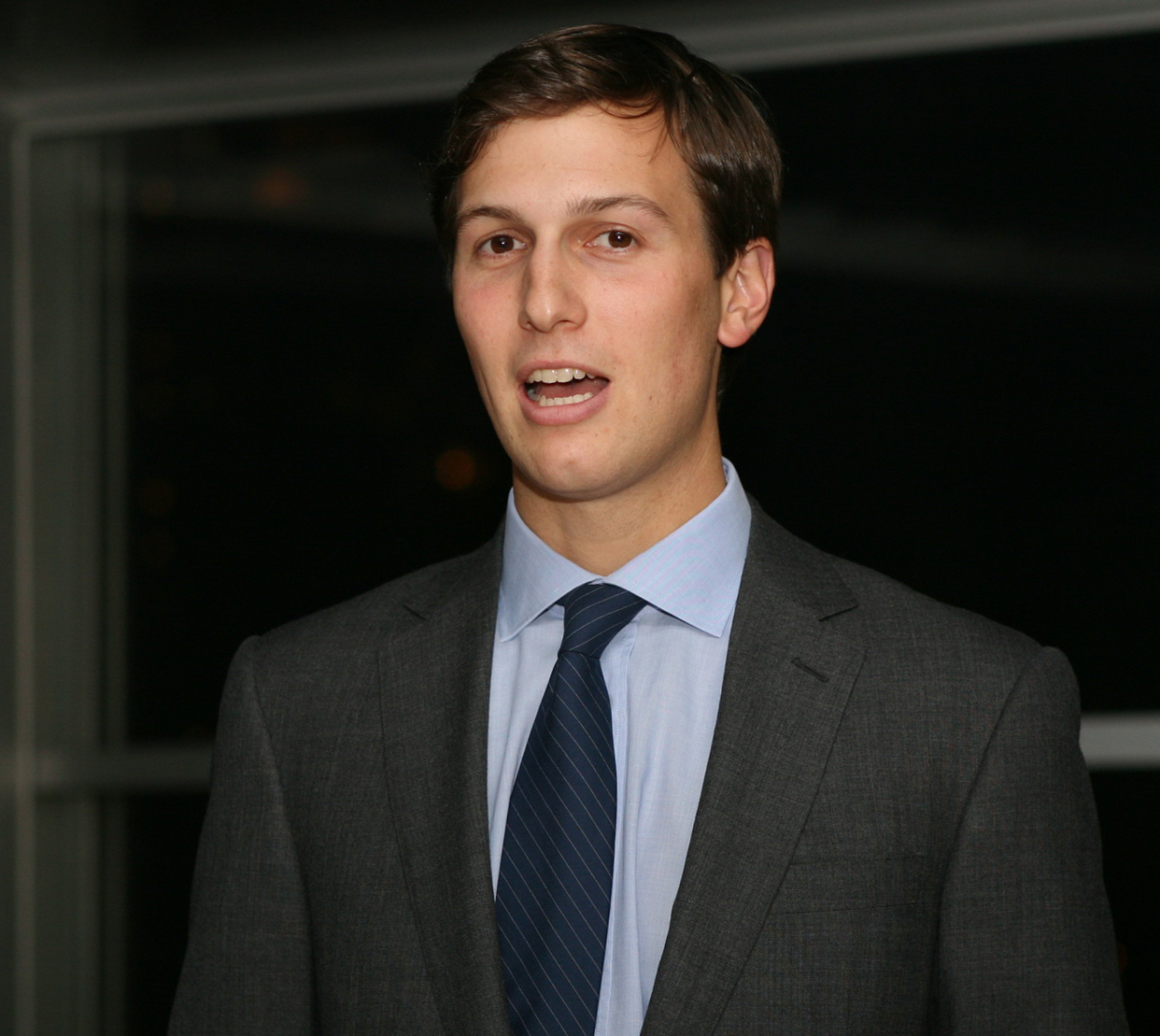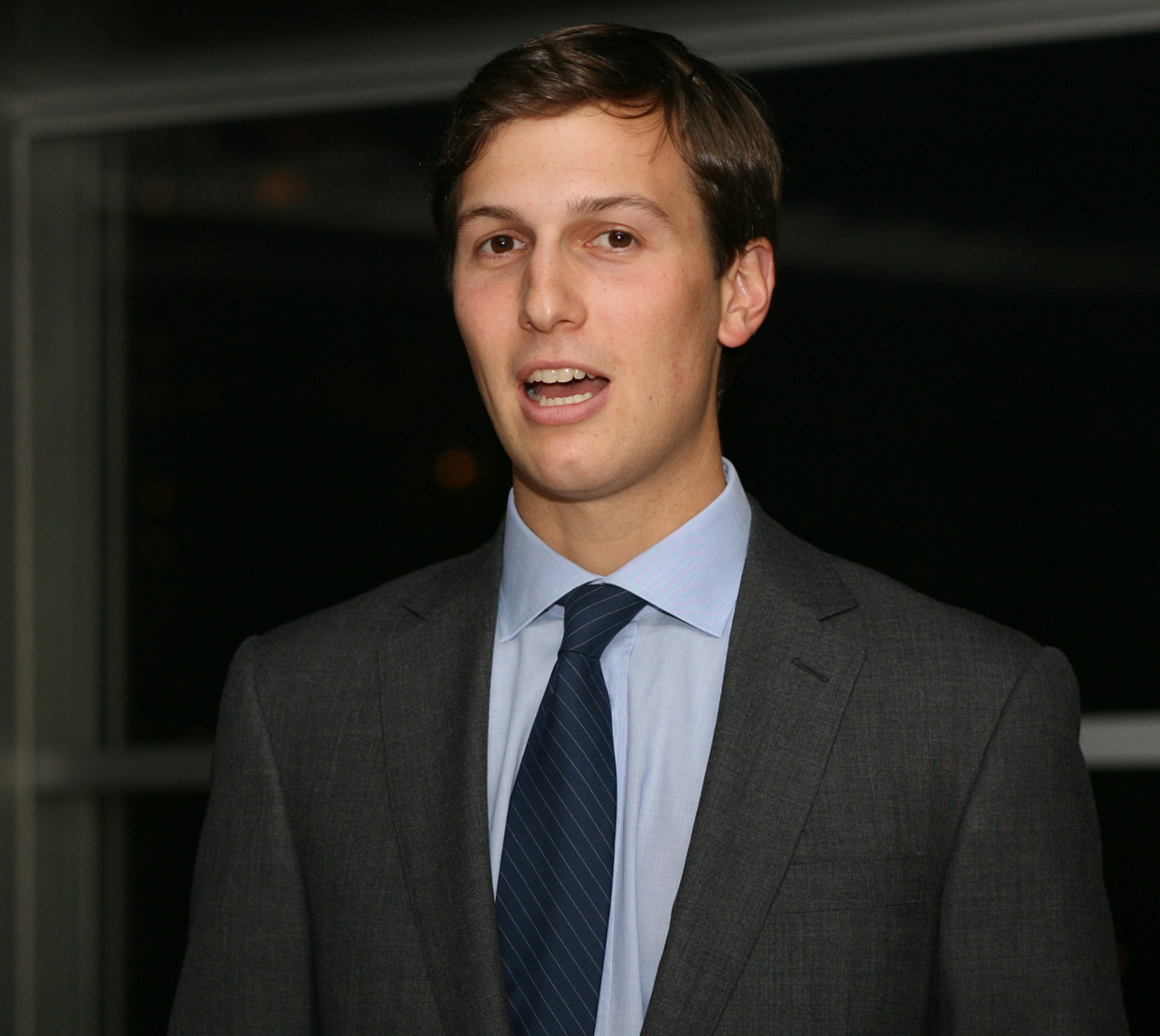 Then there was that little matter of Russia's digital meddling in the US elections. "Did Russian hackers or Russian bots find in Kushner's data science experiment a perfect storm in which to meddle in America's presidential election?" We explored this question in our popular May 2017 piece. Today, with Michael Flynn now a cooperating witness, the Russia scandal is pointing more and more to Trump's son-in-law, with a chorus of pundits in December noting that Robert Mueller has Kushner in his sights.
June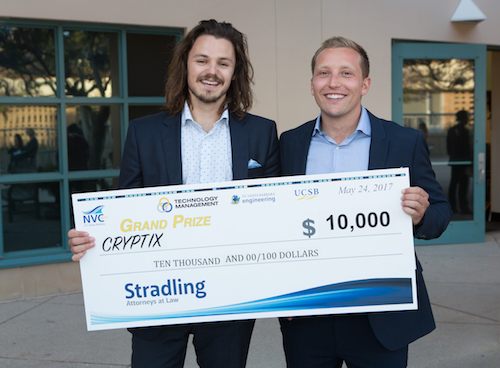 SmartUp headed south to see firsthand how UC Santa Barbara is promoting entrepreneurship with rigorous action-oriented coursework and startup competitions. It's a powerful educational and business model that has spun off numerous hot companies. "Based on Steven Blank's 'Lean LaunchPad' concept, the class is intensely customer-focused and grounded in an iterative philosophy. 'They do at least ten customer interviews a week, and over the course of a semester they're talking to over a hundred customers, users, partners or influencers,' said Dave Adornetto, UCSB's entrepreneurship program director. 'You get out of the building and talk to people to test and get the right hypothesis – and pivot or persevere.'" The course culminated in the New Venture Competition, with top teams winning angel and VC funding.
July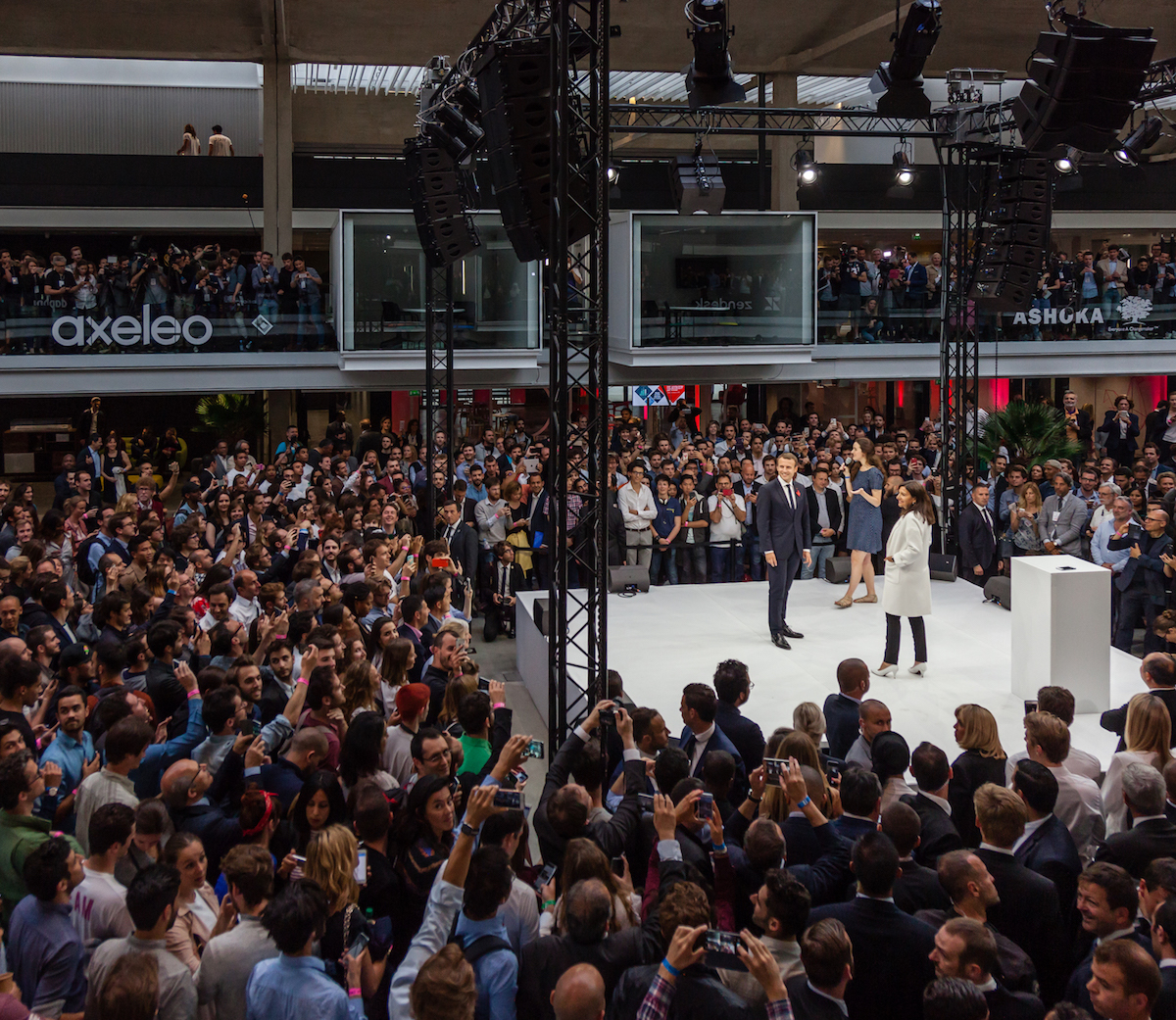 We caught the European fever at Runway in the Twitter building in SF. "There's a new wave of enthusiasm for tech entrepreneurism in Europe, epitomized by such developments as Paris's 1,000-strong new startup colossus Station F, the election of French President Macron, and the rise of impressive European tech hubs in London, Berlin, Amsterdam, Stockholm, Lisbon, and a host of other cities." In late October, we flew to Europe for an intensive, 5-week, firsthand exploration, learning more than we could have imagined.
September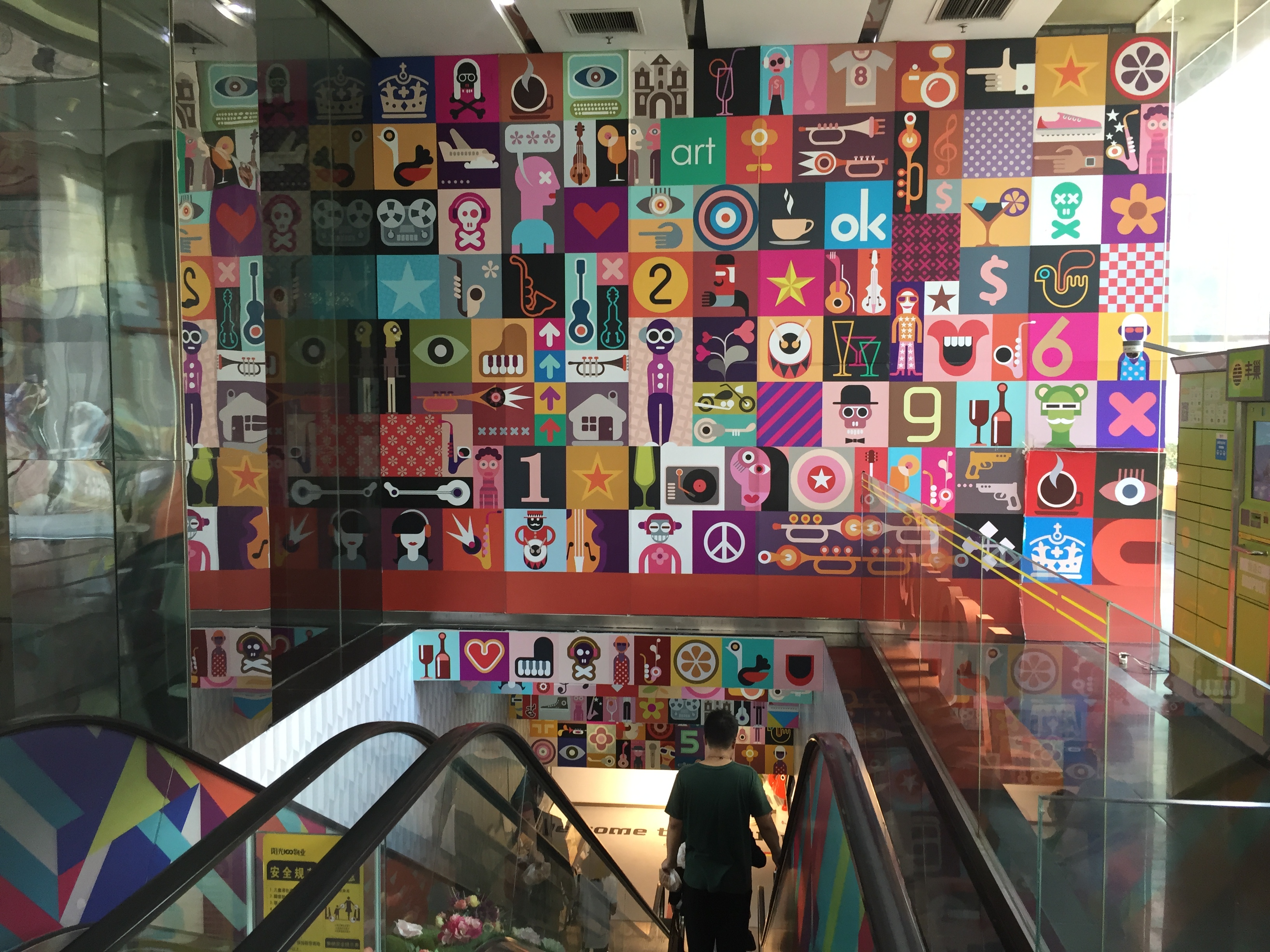 URWork China, already a unicorn, is scaling like crazy. We met Mao Daqing, the charismatic founder, in San Francisco in March, when he had just 18 outposts. By September when we visited him in Beijing he had 80 URWork incubators in Asia – over twenty in Beijing alone – with plans to open new locations in New York, Los Angeles, and London. "Surprisingly, the design, vibe and environment was more varied and animated than you'd find in most US hubs. There was a fun, quirky look and feel: lots of lucky, feng shui-friendly aquarium fish, proud product displays, whimsical toys and art, and playfully constructed, if makeshift, workspaces."
October
The fight for truth, fair elections and freedom of thought needs this General. Meet Dmytro Shymkiv, Deputy Head of the Presidential Administration of Ukraine and Secretary of Ukraine's National Reforms Council, a man who knows firsthand that we are all vulnerable to having our votes, thoughts and even feelings influenced by shadowy digital players. "You can say we are not, that we know how to filter, but with three years of working on and facing this, anybody, including myself, is vulnerable to social influence on me, on my family, on my kids, on any of your friends."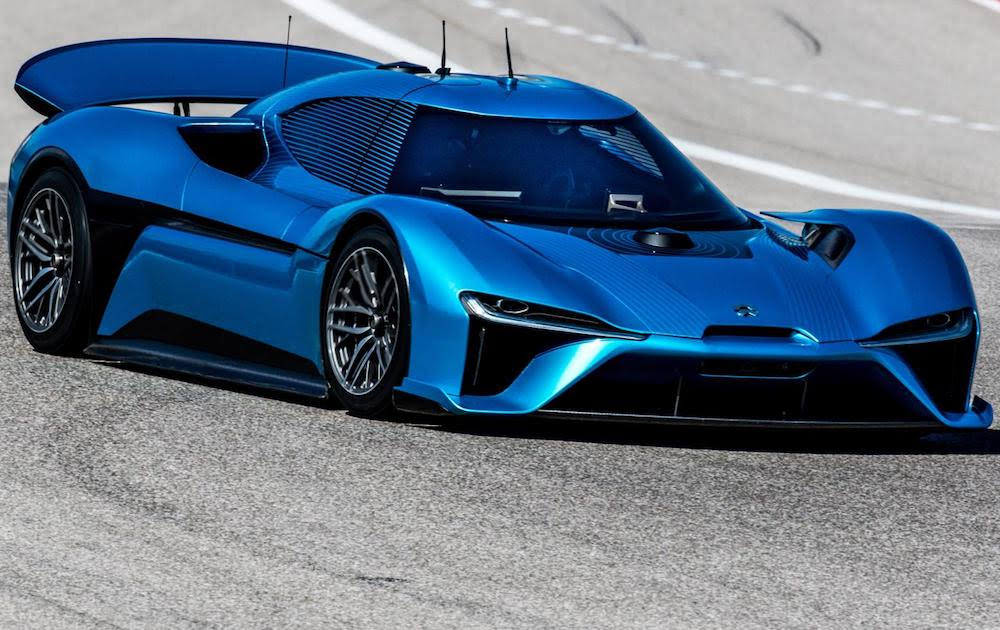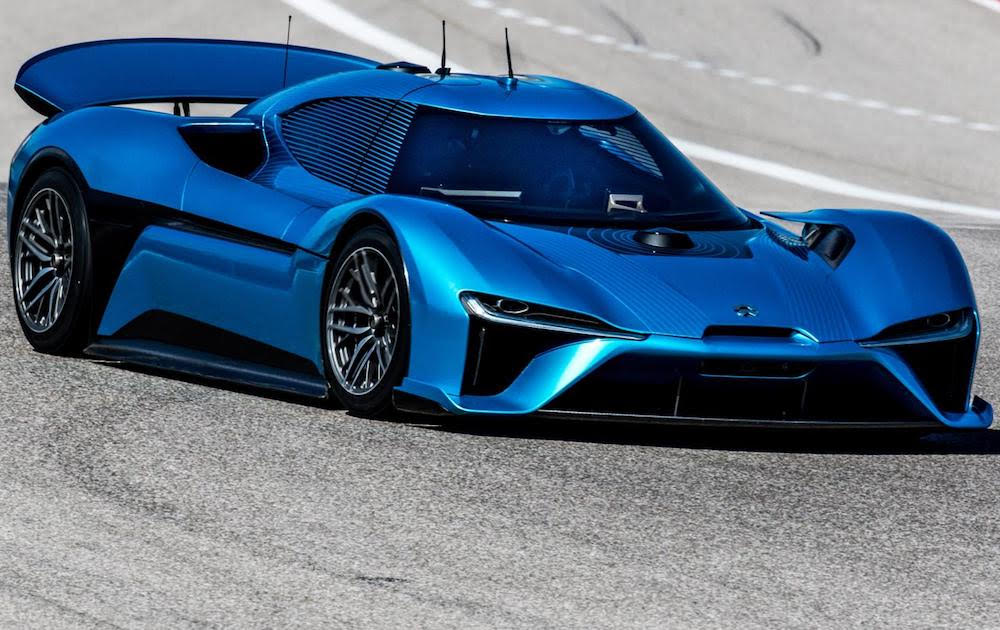 China is making a big play for electric cars and autonomous vehicles with the massively funded global startup NIO. "Just as Elon Musk is the face of Tesla, Li Bin is a charismatic leader with a passion to fight climate change and a global reputation and a golden touch. He's invested in more than 30 companies in the internet transportation sector, including the unicorns Bitmotor and Mobike. Will NIO prove to have the magic formula?" Haosheng Wang reports.
November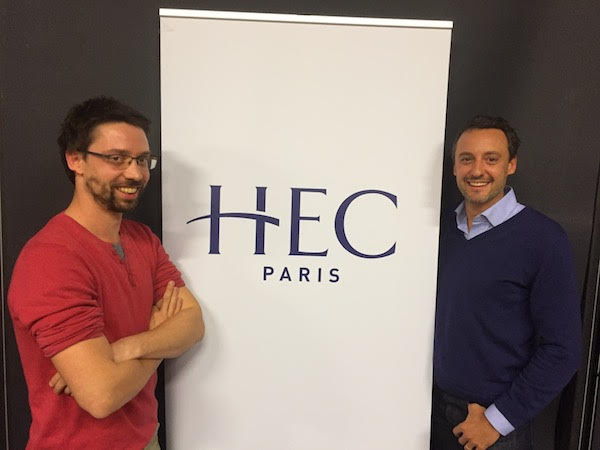 "Imagine a building longer than a football field, twice as wide as a basketball court is long, three open bay floors on each side. Now line up three of these enormous structures like the linked torso of a caterpillar – all told, more than a thousand feet long, a mind-boggling 366 thousand square feet." Welcome to Paris's Station F, the world's largest startup hub. We spent an extraordinary week with the city's coolest incubators, entrepreneurial launchpad programs, and student-centric consulting enterprises and coding campuses. Visit France's bold twist on the Silicon Valley model.
December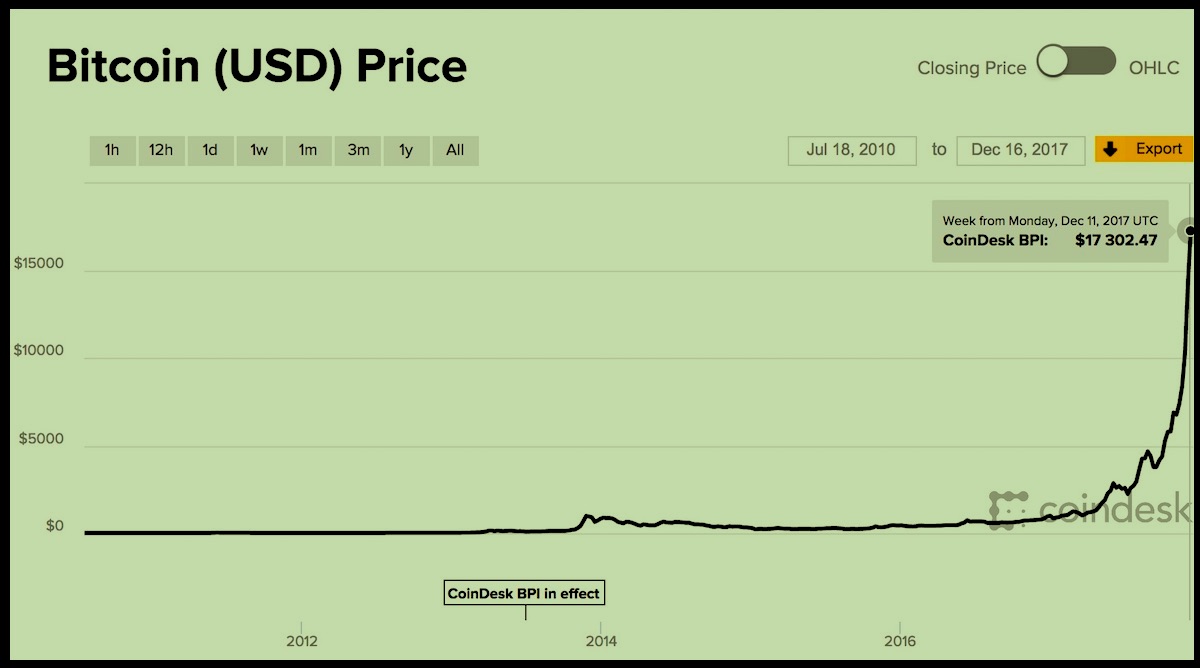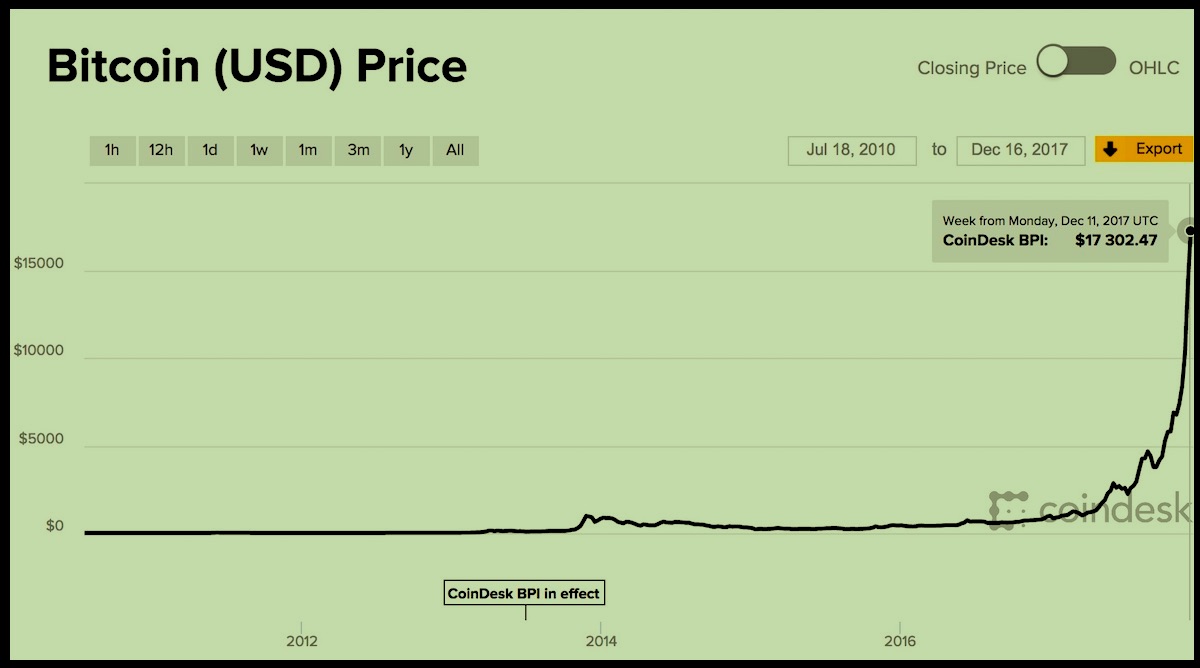 In December, Susanna Camp was invited to a how-to-buy-bitcoin-now event led by a newbie fashion-photographer-turned crypto evangelist – and just said no. Bitcoin lost more than 40 percent of its value in the days after her thoughtful piece, trading exchanges briefly slammed to a halt amid the panic, and Peter Schiff, the investor who presciently warned of the American housing bubble in 2008, said, "people who are buying it at these prices or higher prices are going to lose practically everything."
---
Join us in January for upcoming stories on Estonia, the world's most digital government, deep tech and VCs in Warsaw, the power of sonic marketing, and Amsterdam's award-winning innovation and startup culture.