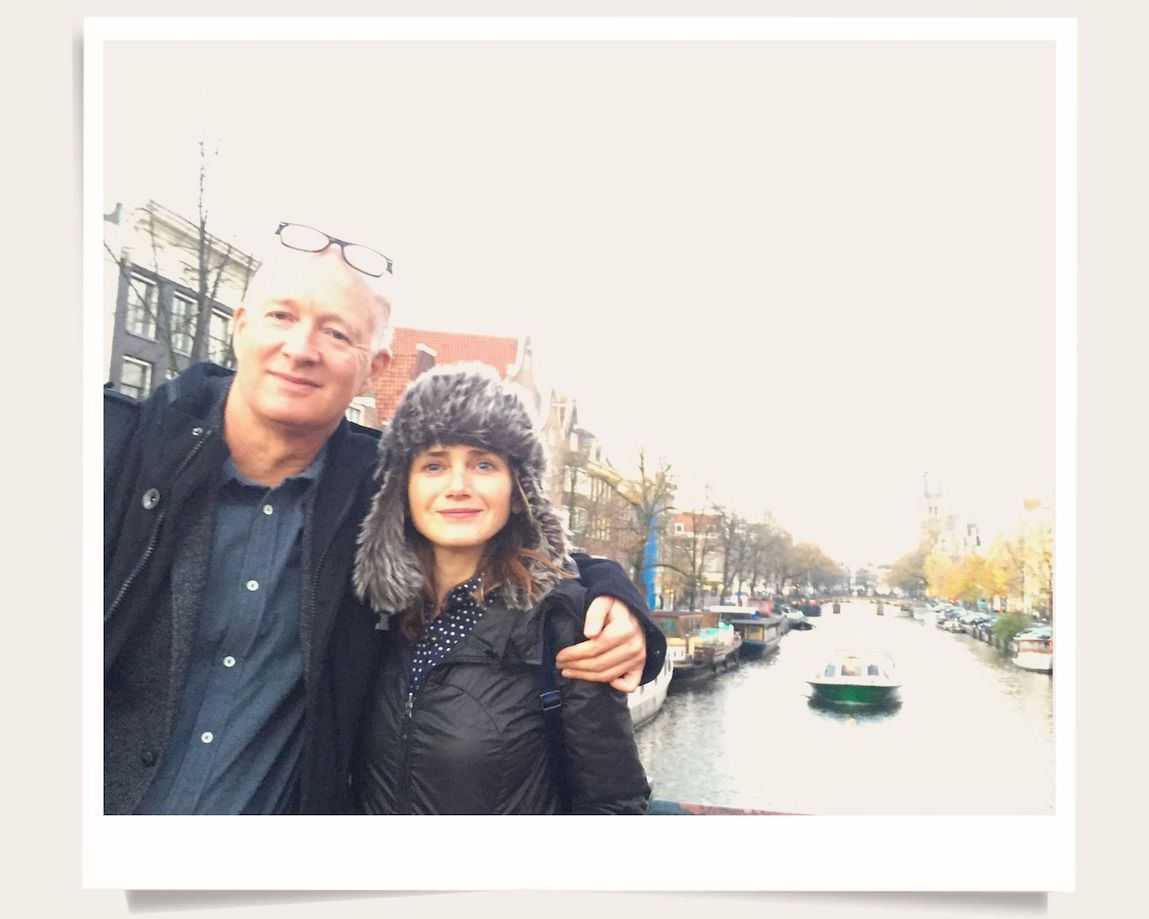 How do you find your next big thing? Look for anything but.
The SmartUp Innovation Hub was exactly that for us, not our main focus but a ­side hustle, a passion project we nurtured and grew over the years. Our enthusiasm about entrepreneurship was contagious. Before long, SmartUp opened doors for us around the world and led us to our next big things.
Created in 2015 to capture the zeitgeist in startup fever that characterized Silicon Valley, SmartUp was a weekly showcase of innovation and creativity. The site quickly became a filter and guide, an extensive database of how to find and build on ideas. We identified and categorized trends and ideas, organized into ten ways of engaging with the world, from "See" to "Cross-Pollinate" to "Prototoype." A lens and a method.
The stories here served first as a companion to Jon's design thinking seminars and classes, particularly a long-running class called "Creativity, Innovation and Applied Design," an immersive, experiential offering in the University of San Francisco's graduate and undergraduate entrepreneurship programs. San Francisco was booming, and we wanted to share the wealth. It seemed everyone was working for or investing in a startup, and after Susanna came onboard in 2016, one or the other of us could be found on any given evening at a tech event. We wrote about startups, innovation, and countless founders. And caught some of their fever.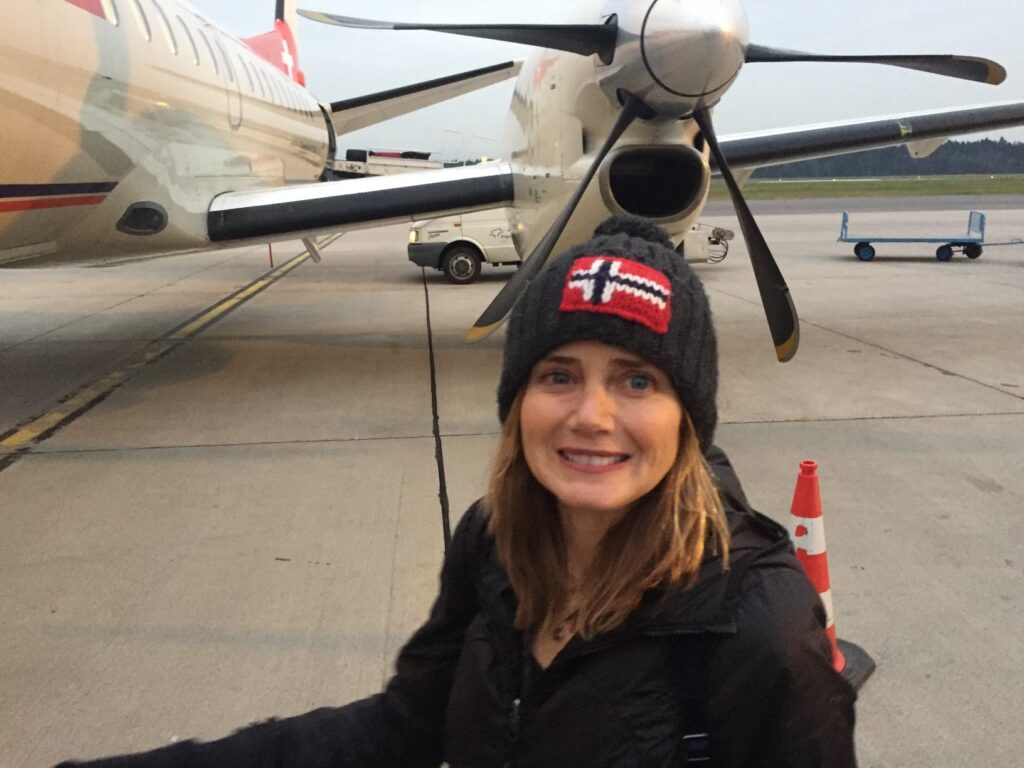 The reporting scratched our itch to explore, and in 2017 and 2018, we traveled throughout Europe and Asia to cover the entrepreneurial beat. Our profiles and stories gained us access to international conferences, and we rediscovered how innovation flowers in seemingly unlikely spots like Tallinn, Warsaw, Tel Aviv, and Lisbon. Like clockwork, for five-plus years, we wrote and published weekly posts, eventually amassing over 400 innovation stories. We were obsessed with finding the best innovations, shining a spotlight on creativity, trends, and entrepreneurs. A focus on incubators and accelerators led us to founders working on blockchain technology, crypto, AI, transportation, FemTech, AgTech, FoodTech and more. We interviewed thousands of people.
Meanwhile, we were growing professionally. We co-taught at USF, and were Entrepreneurs-in-Residence at the Schoolab innovation studio. Our book The Entrepreneur's Faces was a three-year international project published in 2020. We wrote articles for Inc, Startup Nation, and Forbes, were interviewed on dozens of podcasts, and branched out into online workshops, all the while still churning out weekly SmartUps.
The pandemic hit. Susanna dove into a year-long learning design and technology program at Harvard that re-awakened her love of the transformative power of education. We created the global online Reset Club to fight the isolation, wrote for corporate clients, and then flew the coop to start networking again, becoming among the first to join the entrepreneur's club Shack15. SmartUp pushed us to fresh ideas and challenges, and eventually those things took over. It was time to put the passion project aside. Jon co-founded RedBridge Lisbon in early 2022, a cross-border entrepreneur's club with members in Lisbon and SF that's making waves by connecting these two vibrant cities. Last August, Susanna began working at Google as a content strategist and instructional designer.
SmartUp opened our horizons. And made us just a little bit smarter. We're grateful to all those we met and profiled. Our engines are still humming, but we've fully shifted to our next big things. We wanted to take this opportunity to share a few of our favorite SmartUps over the years.